While for many people the name Louisville, KY conjures images of horse racing and mint juleps, the city also boasts a less widely recognized reputation – that of a critical shipping and transportation hub for companies across the country and around the world.
With its central location, strong infrastructure, and talented workforce, Louisville presents an attractive and important logistical option for shippers both now and in the future.

Here are a few of the reasons why: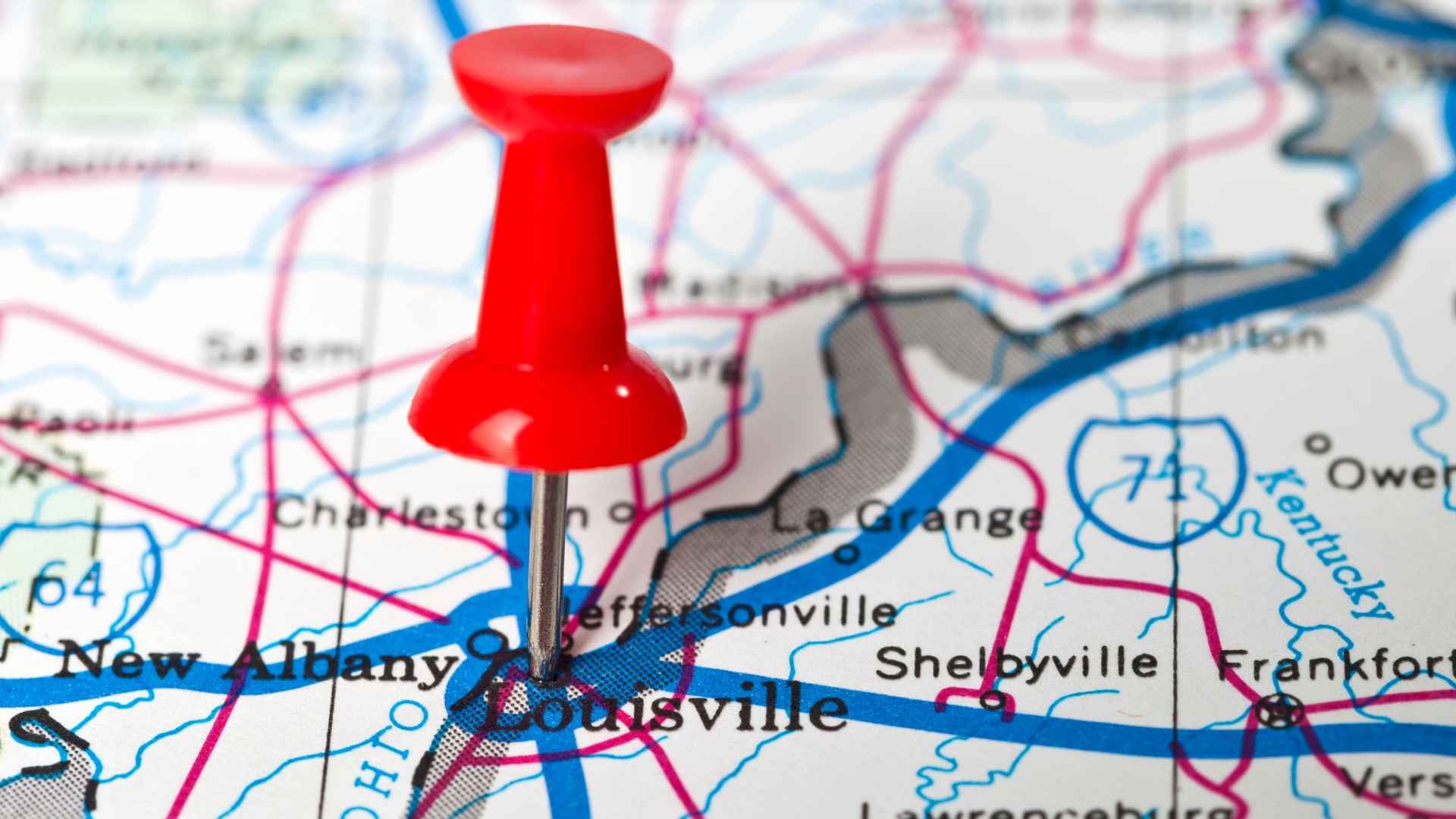 1.) Location
Louisville's position makes it ideal for companies looking to distribute goods quickly and efficiently. Sitting at the intersection of three major interstates (I-64, I-65, and I-71), Louisville is within a day's drive of two-thirds of the US population.
It's also home to the Louisville International Airport, which is ranked as one of the five busiest air cargo airports in the world and handles more than 4.2 billion pounds of cargo each year.
Companies can move goods from Louisville to 80% of the world's population in less than a day.
2.) Infrastructure
Louisville is home to a robust network of highways, railways, and waterways that give shippers a host of efficient shipping options.
The Ohio River, which runs through Louisville, connects the city to the Mississippi River, which is the main artery for barge traffic in the United States.
The expansion of the Panama Canal has also contributed to Louisville's importance as a shipping hub. The expansion allows larger ships to pass through the canal, which means that goods can be transported more efficiently from Asia to the United States. Louisville's location on the Ohio River means the city is well-positioned to receive these goods and distribute them throughout the country.
Louisville is served by two major railroads, CSX and Norfolk Southern, which provide shippers easy access to intermodal services that provide wide delivery coverage throughout the United States and Canada. The city is also home to a large intermodal facility serving both domestic and international freight – allowing for quick and efficient transfers of cargo between trucks and trains.
In addition to being home to the UPS Worldport – the world's largest fully automated package handling facility, processing roughly 400,000 packages per hour – Louisville has a thriving manufacturing industry and is home to several Fortune 500 companies, including UPS, Yum! Brands, and Humana.
The growth in demand for e-commerce logistics companies has also contributed to Louisville's importance as a shipping hub, as many companies are now using the city as a central point for their order fulfillment services.
And enthusiasm for Louisville only continues to grow; data from the Kentucky Cabinet for Economic Development shows that in 2021, companies in the logistics and distribution sector announced more than 30 expansion and new location projects representing a total investment of over $181 million.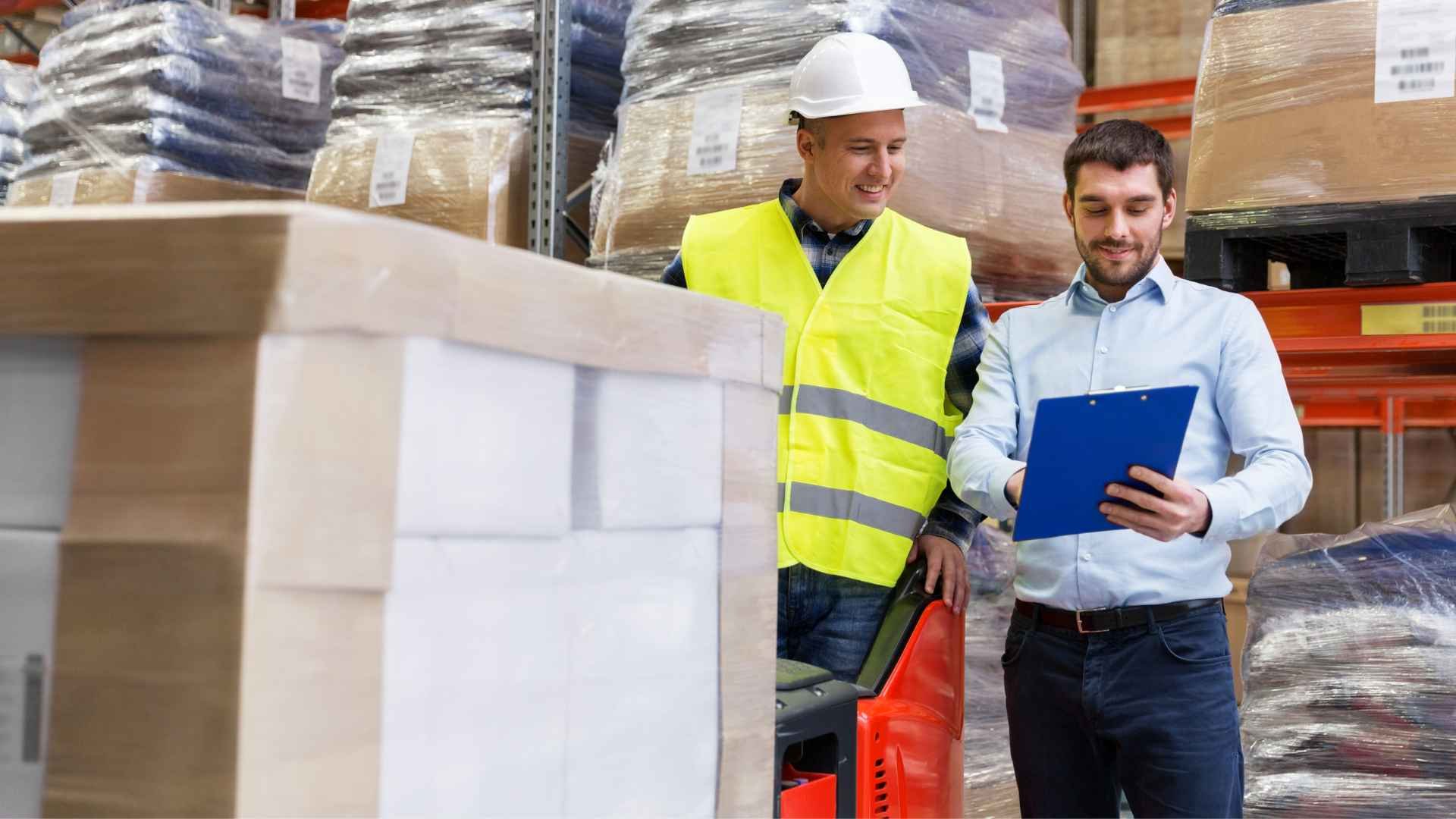 3.) Workforce
Louisville has a large population of skilled workers specializing in logistics. In fact, the 80,000+ jobs in the city's logistics and transportation sector account for nearly 20% of the area's total employment.
Louisville is also home to several top-tier universities and colleges that provide a steady stream of graduates with degrees in logistics, supply chain management, and other related fields. This gives companies in Louisville access to a sizable pool of educated workers who are eager to contribute to the industry.
Not to be overlooked…
No discussion of Louisville would be complete without a mention of the industry that put its home state on the map – bourbon.
After all, Kentucky is known as the "Bourbon Capital of the World," with over 95% of the world's bourbon produced in the state. And Louisville is at the heart of this industry, serving as home to several major distilleries including Jim Beam, Maker's Mark, and Evan Williams.
Between shipping of raw materials, oak barrels, and finished product, the bourbon industry makes good use of the city's extensive logistics capabilities. It also draws tourists from all over the world, further supporting the local economy.
Watch the video below to see how Averitt supports the diverse supply chain needs of Kentucky's Bourbon & Spirits Industry, including those of Pinhook Bourbon, Castle & Key Distillery, and Kentucky Artisan Distillery.

Averitt's commitment
With more than 40 distribution and fulfillment centers throughout the U.S., Averitt is no stranger to the Louisville market. We've been helping customers quickly and efficiently ship their freight from, to, or throughout the city for decades.
Our distribution network continues to grow, and so does our commitment to this critical logistics hub. That's why we're opening a new 320,000+ square foot distribution and fulfillment center in Louisville, to help shippers make the most of everything the city has to offer. Read the press release...
"Louisville sits at the crossroads of America," says Ed Smith, Averitt's vice president of distribution and fulfillment. "Its central location and extensive transportation infrastructure make it a vital conduit for moving freight across the country and around the world. The city has far more to offer than just horse racing and bourbon – it's become an essential link in domestic and international supply chains."
Watch The Video Below To Learn About Averitt's Distribution and Fulfillment Services
A bright future
Louisville has become an increasingly important location for shippers over the years, and its role as a critical shipping hub will only grow moving forward. The city's prime location, robust infrastructure, and diverse range of industries make it an attractive option for any company with an eye on improving their logistics operations.
The continued growth of e-commerce and the increasing demand for fast and efficient delivery options will only fuel additional growth. And ongoing investments in its transportation infrastructure will ensure that Louisville is well-positioned for continued success in the future.
At Averitt, we're always finding new ways to optimize supply chains – from identifying growing markets to offering an ever-growing list of services. If you'd like to learn more about putting our experience and expertise to work for your business, schedule a quick consultation with our team today!