While the global supply chain disruptions caused by the Covid-19 pandemic shined a bright light on the need for companies to bring their manufacturing back to North America, interest in nearshoring and reshoring has been growing steadily for several years.
In addition to coping with rising costs in China and other Asian countries, companies have been faced with geopolitical pressures, global supply chain snarls, and export restrictions that have chipped away at many of the advantages that once made offshoring so attractive.
These factors have highlighted the vulnerability and potential costs of dependence on global supply chains. Yet, while the topic of moving production lines back to the U.S. – or nearshoring closer to the U.S. via Mexico and Canada – has been discussed for some time, the prospect was long deemed too costly and cumbersome. Until now.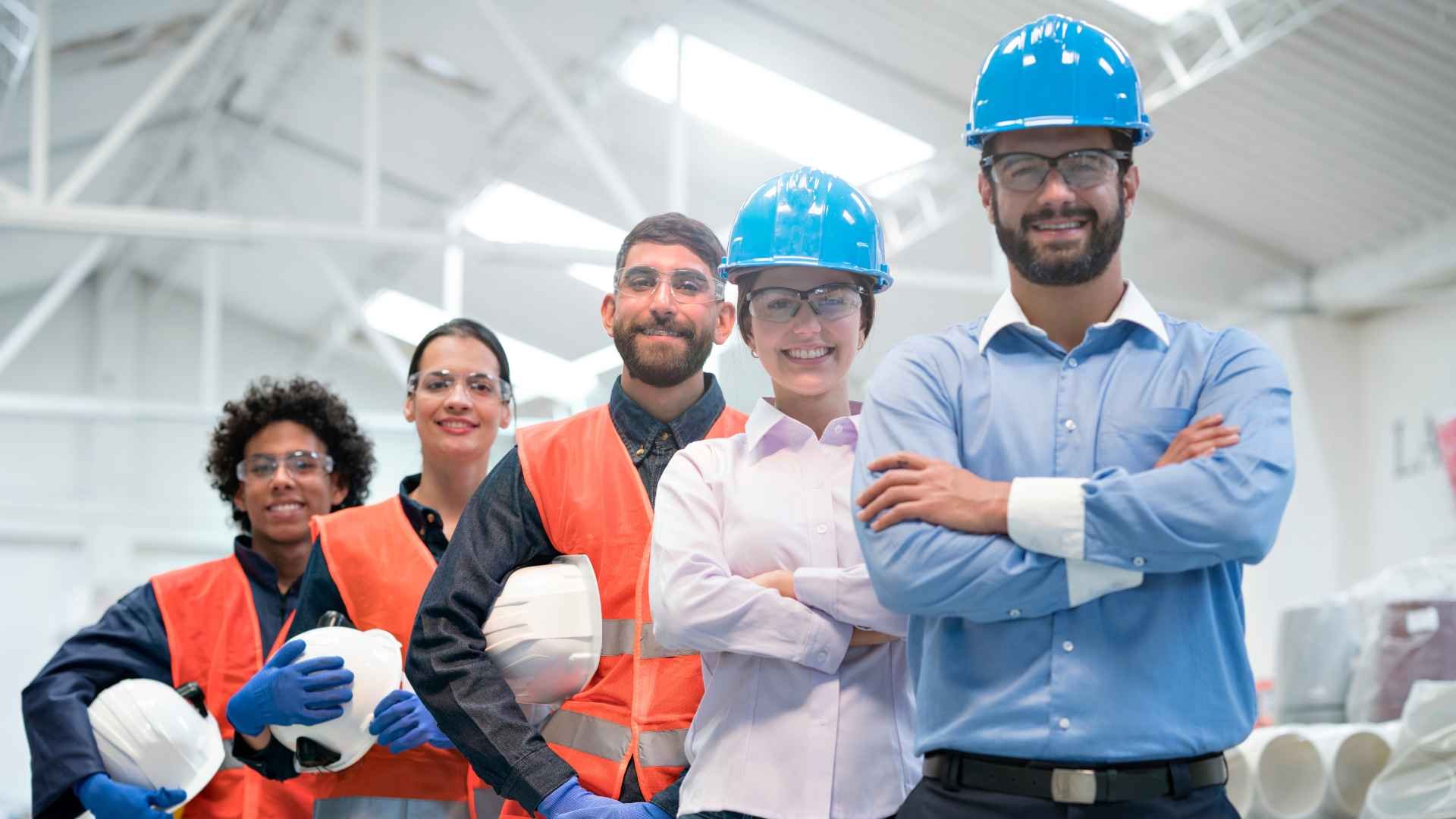 Coming home
According to their November "Future of Freight" report, Deloitte states that some 62% of manufacturers have started either nearshoring or reshoring their production capacities closer to the U.S. The survey was conducted among 305 executives at transport and manufacturing firms with annual revenue of $500 million to more than $50 billion.
According to the report, American firms were expected to reshore nearly 350,000 jobs in 2022 – an increase of 25% over 2021. The report also states that if the trend continues, it could reduce the share of Asia-originating shipments to the U.S. by up to 20% in 2025 and 40% by 2030.
This momentum dovetails with growing consumer interest in supporting American-made products. In late 2020, The Reshoring Institute – a non-profit dedicated to bringing manufacturing back to the United States – shared the results of its latest "Made in USA" survey.
The report notes that in the past, consumers' support for American-made goods was more theoretical, with fewer than half willing to pay more for them. Now, however, not only did 69% of respondents say they prefer American-made items, three-quarters are willing to pay 10% to 20% more to get them.
Why the shift?
There are several reasons American interest in China as a manufacturing partner has dwindled in recent years – from President Trump's tariffs, to Beijing's strict Covid lockdowns, to standoffs over Taiwan and more.
The larger issue, however, is one of simple functionality. Complex supply chains require the highly efficient organization of everything from workers, to parts management, to transportation. Yet with great distances and no control over foreign governmental policies, U.S. companies and their supply chains have suffered from offshore production strategies. And while many analysts expected supply chain stresses to ease during 2022, ongoing Covid-related issues have extended the problem.
A Boost From The USMCA
The passage and implementation of the United States-Mexico-Canada Agreement (USMCA) has also been a major driver of nearshoring and reshoring of operations back to North America. The USMCA was implemented in 2020, and it's provisions include many incentives that have encouraged companies to redraw supply chains in order to take advantage of duty-free access.
The automotive industry, for example, has benefitted from trade incentives associated with the USMCA that encourage producers to create more jobs within the U.S., Canada, and Mexico. These incentives have made it possible for North America to compete with low-wage countries, such as China, that have been hit by tariffs, without sacrificing safety standards and economic protections of workers.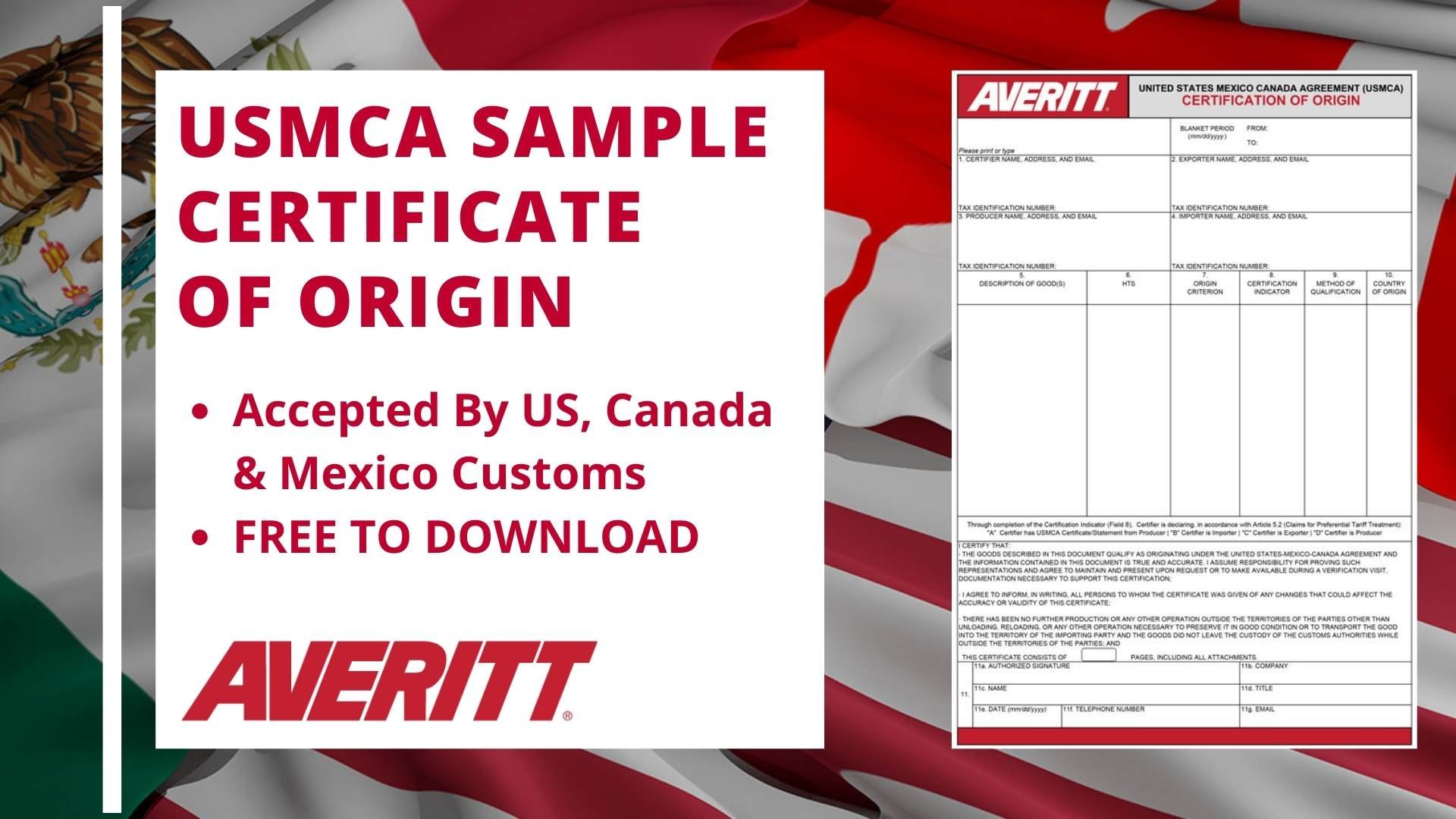 Lowest cost vs. supply chain resiliency
For decades, offshoring was considered a cost-friendly manufacturing method, given the low labor costs and high capacity throughout Asia. But that's changing.
According to the Kearney 2021 Reshoring Index, the primary reasons U.S. companies consider reshoring have been labor cost and availability, delivery times, and logistics costs. Recently though, offshore manufacturing in countries like China has experienced wage inflation while the relative cost of U.S. labor has remained flat. Reshoring is a way to mitigate these costs while also offering better quality control and service delivery.
The Kearney Index found that 92% of the CEOs surveyed had a favorable opinion of reshoring. In fact, 79% of those with manufacturing operations in China have already moved part of their operations to the United States or plan to do so in the next three years.
Other factors driving a shift are the massive U.S. subsidies from both the Inflation Reduction Act and CHIPS Act, which contain provisions providing specific financial incentives for products made in the U.S., Canada, or Mexico. This has prompted increased project planning for U.S.-based manufacturing of things like electric vehicles, batteries, and semiconductors.
Several companies are already working to move supplies closer to home; Intel is investing $20 billion in two new plants in Arizona to boost domestic semiconductor supply, and General Motors is investing $7 billion to move its battery production to Michigan.
Download Our White Paper:
Your Road Guide to Worry-Free Shipping Between the U.S. and Canada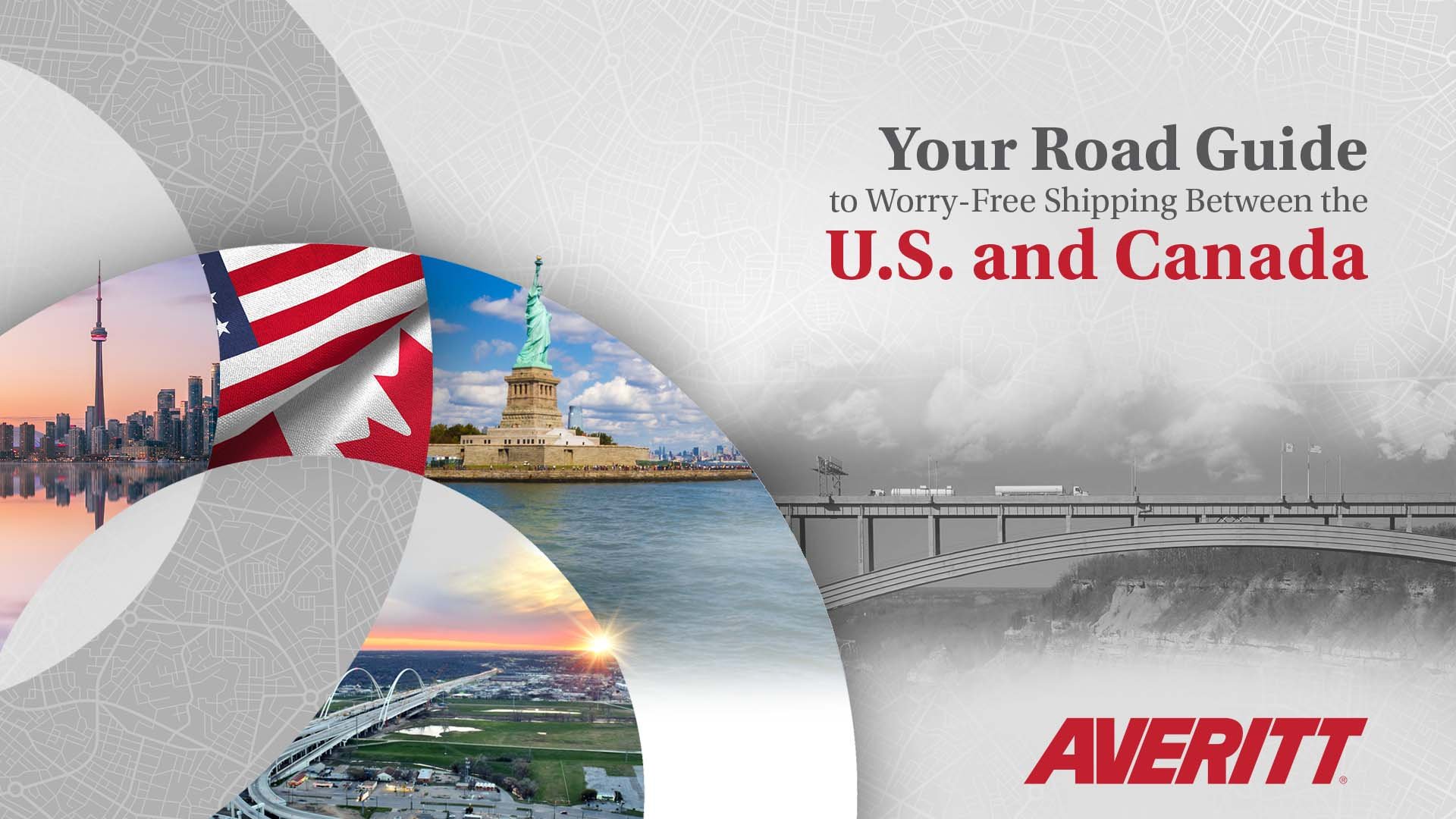 No quick fix. But there's no time like the present.
While the idea of nearshoring and reshoring has become far more attractive in recent months, there's still no silver bullet. There are several considerations for those interested in shifting production, including an ongoing American labor shortage creating production challenges.
Moreover, as the Reshoring Initiative pointed out in a 2022 communication, the march out of China is a long one. According to Bloomberg Intelligence experts, moving just 10% of Apple's production out of China would take as long as eight years.
Yet they also acknowledge that now's the time to start – citing several factors that make China a more dangerous bet for companies. These include an ongoing "zero-COVID" policy that continues to significantly impact production, steadily rising manufacturing costs, and an unsustainable mountain of debt – all amid a nationwide housing crisis.
Add to these issues the many advantages of bringing sourcing and manufacturing closer to home, such as shorter lead times, fewer shipping delays, improved control of the labor force, a boost to local economies, and the ability to quickly react to external factors, and it becomes clear why the topic of reshoring – long dismissed as untenable – has become an attractive option for many U.S. companies.
---
Whether your business is considering nearshoring or reshoring operations, Averitt has the resources and network to help you make the most of it. From domestic less-than-truckload, full truckload, and distribution and fulfillment to Canada and Mexico cross-border services, we leverage both our asset-based fleets and strategic partnerships to make sure your products arrive on time and intact.

If you'd like to explore more efficient supply chain options for your business – whether near or far – contact our experienced team today.