As the last few years have shown, there's little margin for error in today's fast-moving supply chains – which is why shippers and carriers alike are constantly looking for ways to streamline their processes and improve efficiency. One approach that's gained in popularity in recent years – particularly in the wake of capacity crunches and driver shortages – is the use of companies that offer drop and hook services.
As the name implies, drop and hook is a supply chain strategy where a carrier drops off a trailer with a shipper and then picks up a full truckload trailer on their way out. The full trailer can then be transported to it's final destination via truckload or less-than-truckload service.
In a truckload shipment scenario, the trailer will be picked up and delivered direct to the consignee. With a less-than-truckload shipping strategy, the trailer will be taken to a service center where its contents will be deconsolidated into multiple shipments. From there, the carrier will distribute the shipments to multiple destinations.
Below, we'll examine several of the benefits a drop and hook program can provide for shippers.
Time-Savings
The number one benefit of using a drop and hook company is the time it saves, which improves efficiency throughout the supply chain. Traditional live loads not only require specific appointment windows, but they also require a driver to wait around until the trailer is loaded – a process that often takes hours. When using a drop and hook service, the carrier leaves a trailer on-site for the shipper to load or unload at their convenience. This eliminates the risk of driver detention.
This benefit is closely linked to the Hours-of-Service rules issued by the Federal Motor Carrier Safety Administration (FMCSA) and the mandated use of ELDs. Before the change, a driver could make up the time they spent waiting for a trailer to be loaded by simply driving more hours. But with an ELD in every tractor, load time and detention now cut into the 14 maximum hours allowed per shift (11 of which can be spent driving).
Reduced Handling Costs
As we mentioned, by eliminating the need for carriers to wait while trailers are loaded and unloaded, shippers can eliminate both driver detention and the resulting fees, which can add up quickly. And since the carrier leaves a trailer on-site, the shipper can load and unload the freight without requiring assistance from the driver, which might incur additional costs.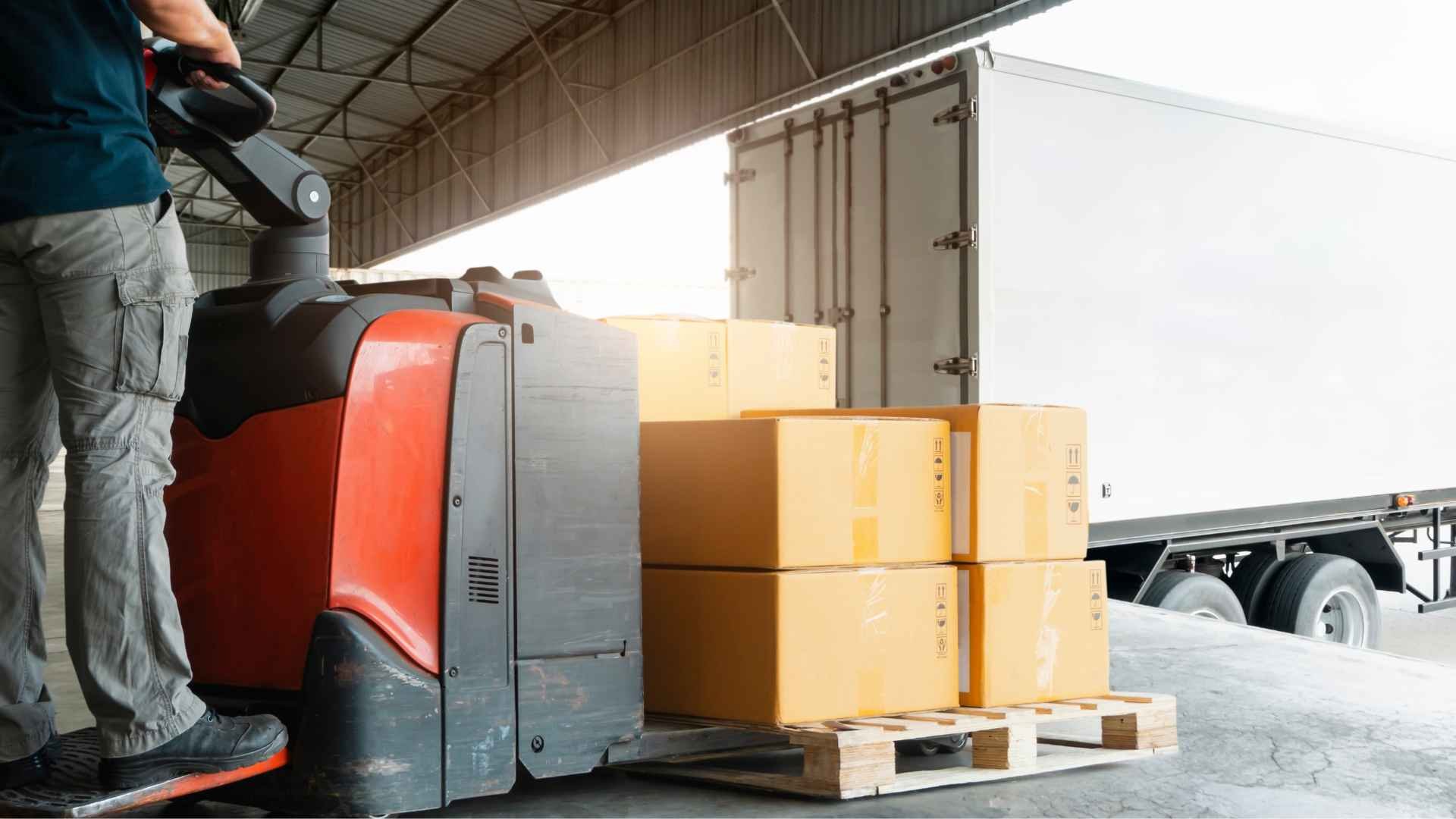 Increased Flexibility
Drop and hook also provides increased flexibility for shippers. With live loading and unloading, shippers must coordinate with carriers to ensure that they have the necessary equipment available to transport their freight.
This process can be complicated, especially during peak shipping periods when capacity is limited. With drop and hook, shippers can load the trailer at their convenience, and carriers can pick it up when it's convenient for them. This flexibility allows shippers to adjust their operations to meet changing market conditions.
More Driver-Friendly
By eliminating the need for drivers to wait for the shipper to load or unload their freight, shippers make it easier for carriers to plan their routes and schedules. This not only means that drivers can make more efficient use of their time and resources, it also increases the likelihood of on-time delivery.
Also, since drivers don't need to handle the freight, they can focus on their primary job – driving. By using a drop and hook program, shippers can position themselves as driver-friendly and more attractive to carriers – which, in turn, can help secure capacity and ensure on-time delivery.
Enhanced Safety
Each time freight is handled, there is a risk of damage, loss, or injury. By reducing the number of handling steps, drop and hook companies can reduce these risks – thereby reducing liability and improving overall safety in the supply chain.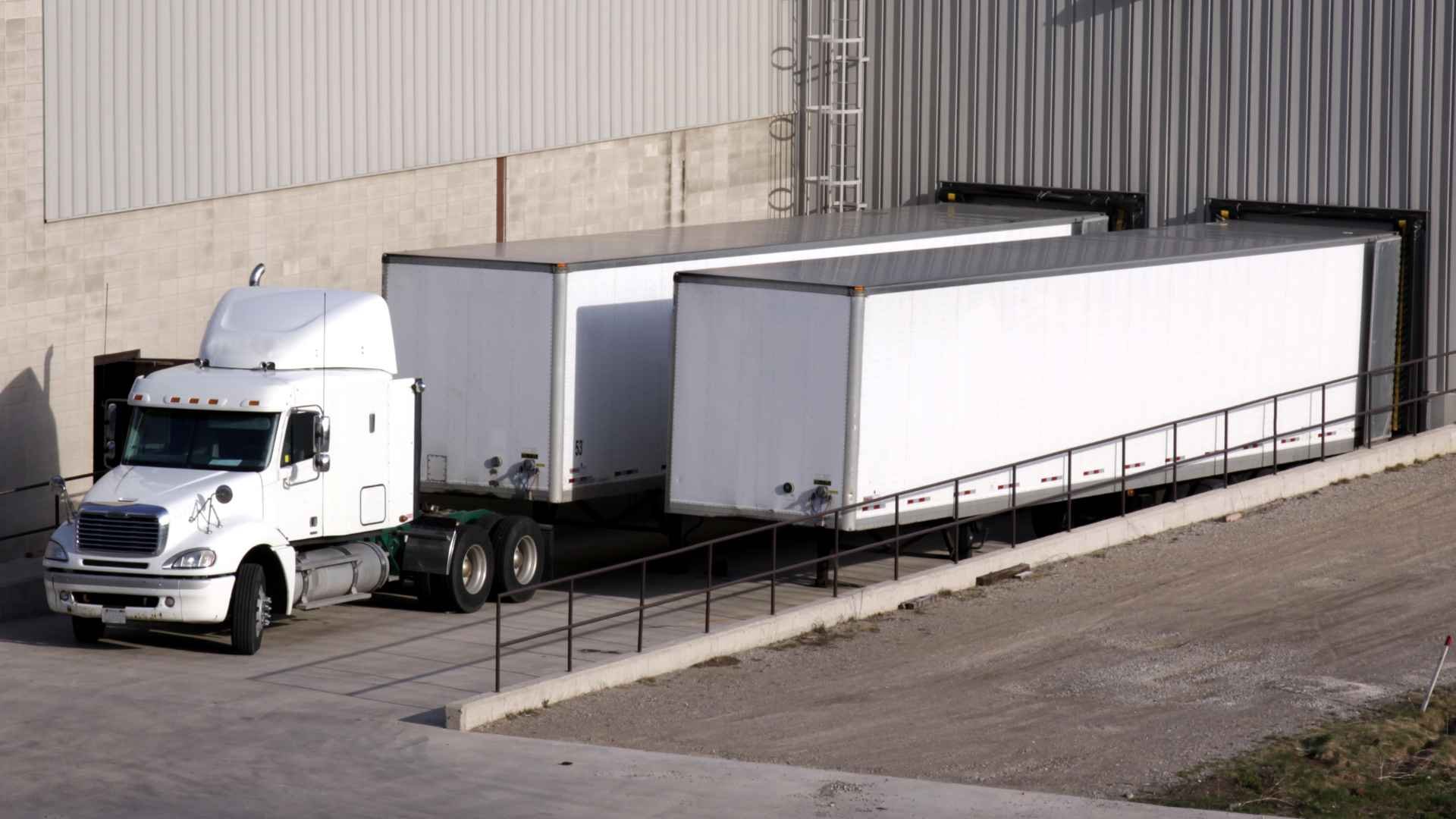 Greater Predictability
Since carriers can pick up full truckload service trailers on their way out, shippers utilizing drop and hook companies can better estimate their shipping times and improve their overall supply chain performance.
This can reduce the likelihood of missed pickups or delivery delays, which could chip away at both customer satisfaction and profits.
Things to keep in mind
While there are relatively few downsides to drop and hook, there are some limiting factors to consider:
Space Requirements: By definition, drop and hook services requires that a shipper has room at their facilities to store containers or trailers. (Unlike a live load that pulls up to and away from the same dock.)

Perishables Are a Problem: When cargo includes perishable items, like produce or fresh meat, the normal advantage of drop and hook (loading and unloading without time constraints) actually works against shippers since time is such a critical factor.
Are Drop and Hook Services Right for You?
Drop and hook has become an increasingly popular supply chain strategy in recent years, and for good reason – it helps maximize shipping efficiency while increasing time drivers can spend on the road.
But for a shipper looking to implement their own program, the process can involve a little homework – because not all carriers have trailers available for drop and hook service. That's why it's helpful to work with a company that has an extensive asset-based network specializing in logistic and transportation solutions of all shapes and sizes.
At Averitt, we partner with shippers to provide customized truckload and LTL services that make sense for their business. From and dry van FTL shipping to dedicated fleet management, and drop and hook services, our team works closely to help businesses achieve their supply chain goals.
If you'd like to learn more about how a drop and hook program can benefit your business, contact our team today by filling out the form below.