It's no secret that the nationwide scarcity of truck parking is disrupting supply chains, safety, and driver recruitment. This issue has garnered attention from several industry news sources, like FreightWaves and Transport Topics, and has even seeped into technology in the form of mobile apps to help truck drivers.
How did the truck driver parking shortage arise?
There are several different factors that have led to the truck driver parking shortage. These include but are not limited to:
Increase in freight demand

Regulations

Insufficient infrastructure
In urban areas, especially, the demand for freight delivery has contributed to the challenge of truck driver parking shortage. Moreover, with increasing political pressure on local governments from residents advocating for reduced parking, it has become progressively difficult to navigate these pressures and the regulatory hurdles that hinder the construction of parking areas. These issues, along with general infrastructure challenges, are some of the reasons why this problem has gained traction in the U.S. Senate and House of Representatives.
The Truck Parking Safety Improvement Act is a bi-partisan bill that has been introduced in both bodies of government, but it hasn't been voted on yet. Additionally, the U.S. Department of Transportation has awarded grants to those focused on resolving supply chain issues, specifically truck parking capacity, as part of the Infrastructure for Rebuilding America program.
For shippers and carriers, though, the concerns deal more with the boots-on-the-ground challenges that drivers and the supply chain face, specifically.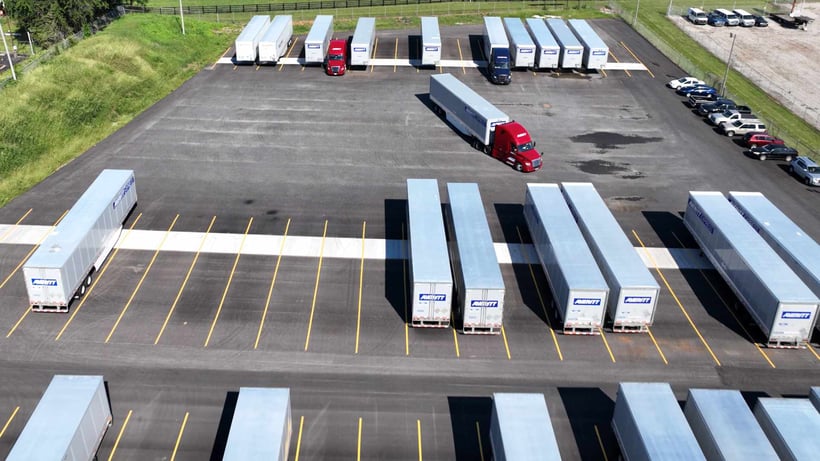 Three Problems Created by the Shortage
Problem #1:
Disruption of Supply Chains
The growth of freight volumes has exponentially heightened the demand for secure and accessible truck driver parking spaces. Simultaneously, stringent regulations, particularly those governing Hours of Service (HOS) for drivers, have necessitated more frequent rest stops, further exacerbating the issue.
Problem #2:
Safety Concerns
The absence of secure parking options leaves trucks susceptible to theft, posing risks not only to the cargo but also to the drivers themselves. This issue is further compounded by the increasing incidents of cargo theft.
Without places to park, truck drivers are often forced to find parking in unauthorized areas, on the side of roads, or other dangerous, makeshift solutions in order to comply with mandated rest breaks. This endangers themselves, the other drivers on the road, and cargo.
By being pressured into finding parking in a specific timeframe, drivers can make rushed decisions or compromise on rest periods, which can cause fatigue.
As a result, some drivers may risk their safety by making the choice between fatigued driving or undesignated parking. Addressing the parking shortage isn't merely an operational concern; it's a crucial step in ensuring the safety of the trucking workforce and the broader public.
Problem #3:
Driver Recruitment
Ranking at number three in the 2022 American Transportation Research Institute's "Critical Issues in the Trucking Industry" annual analysis, the truck driver parking shortage is undeniably a significant problem. This analysis consistently identified the issue as one of the top five concerns overall since 2015, with drivers considering it one of their highest concerns. Additionally, the challenge of finding adequate and safe parking has made it difficult to hire and retain drivers – especially women.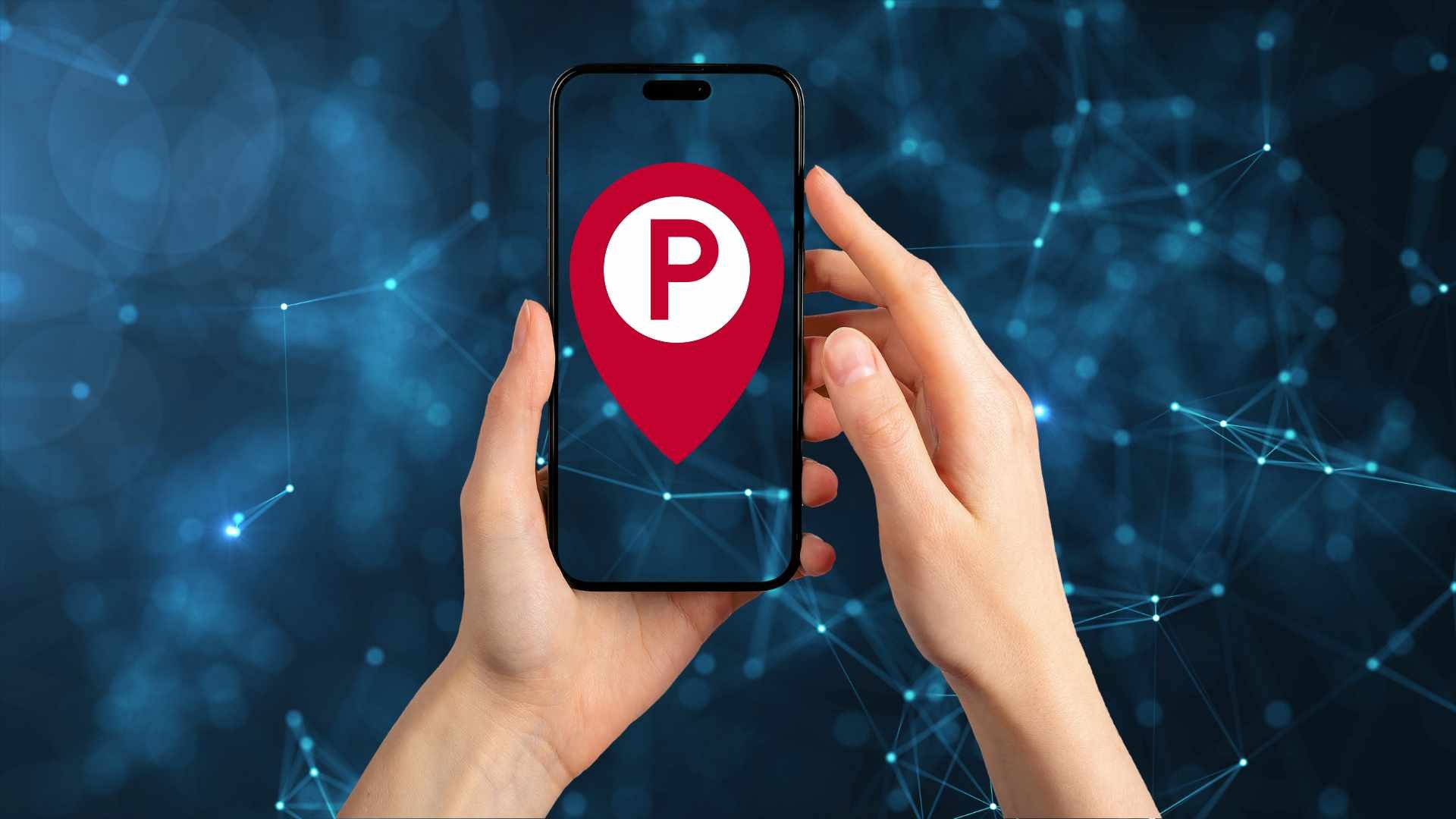 Innovative Solutions
Where there are problems, there are always people looking for solutions. Thankfully, there are those who have looked outside-the-box to provide technology that helps truck drivers find parking, and companies that have created solutions for their own drivers. The emergence of several innovative apps underscores the depth of the problem and the urgency of finding practical solutions.
New Technology
The incorporation of Internet of Things technology has paved the way for the development of parking management systems that offer real-time insights into available parking spaces. These systems can leverage sensors and cameras to continuously monitor parking occupancy, providing drivers with crucial data to make well-informed decisions regarding their rest stops.
Many of these apps allow truckers to reserve parking slots in advance. Collaborative endeavors involving industry stakeholders, such as truck stop operators and government agencies, are also under consideration to pool resources and collectively address the challenge of inadequate truck parking infrastructure. Here are a few apps that assist drivers in finding parking:

Averitt's Approach to the Truck Driver Parking Shortage
Averitt has been proactively addressing the nationwide truck driver parking shortage by making substantial investments in its facilities. With 100+ secure facilities and locations, and over 2,100 parking spots, Averitt supports its regional drivers by providing a safe place for them to park.
These locations feature extensive parking yards, complete with fenced-in parking yards and other security measures. We continue to grow our facilities to cater to the needs of shippers and associates alike. We also recently expanded the parking at our Bowling Green facility.
Averitt leverages our five business units to take care of the most valuable assets we have – our people. By prioritizing the availability of secure and well-maintained parking spaces, Averitt demonstrates its commitment to both driver well-being and operational efficiency, setting a noteworthy example in the industry's ongoing efforts to combat the parking challenge.