Sooner or later, most companies trying to optimize their supply chain will arrive at a similar crossroads – choosing between owning and operating a private fleet or outsourcing their transportation needs to a dedicated fleet services provider.
While owning your fleet may seem an attractive option, many businesses find that the hassles and expenses outweigh the perks. Making the right choice for your business requires taking a good look at the pros and cons. So below, we outline a few key considerations to keep in mind.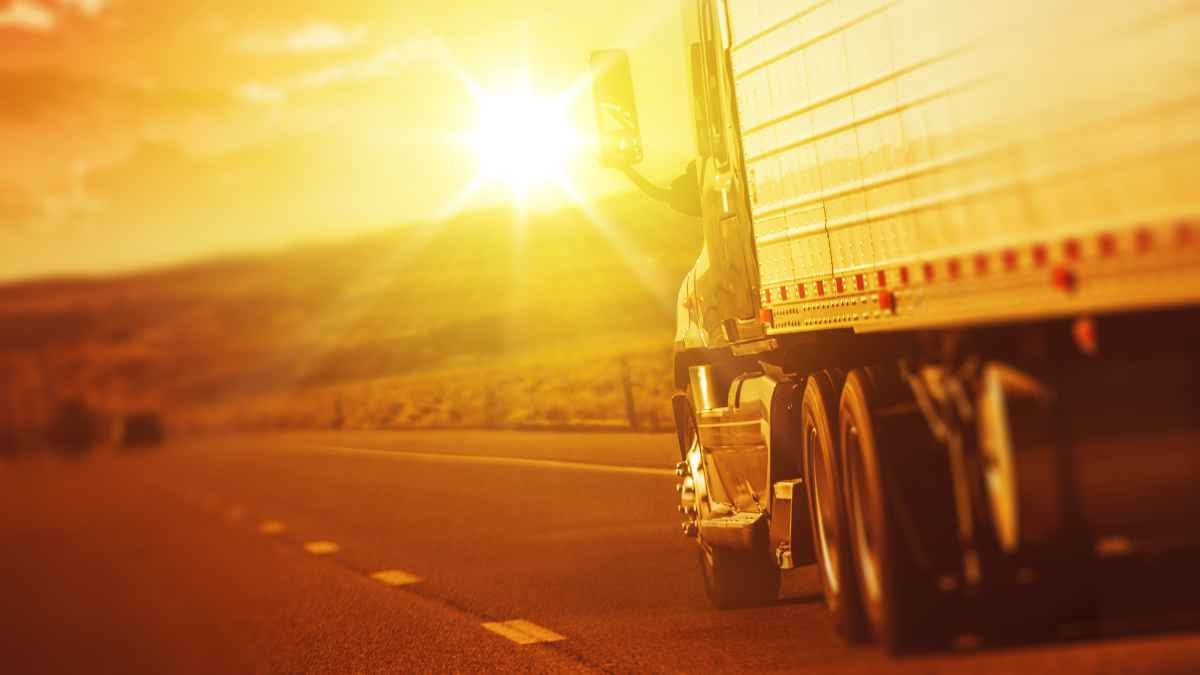 The Pros of Owning a Private Fleet:
To start on the bright side of things, there can be great potential outcomes to owning a private fleet. Below are some of the benefits that might make owning a private fleet a good option:
1. You're in Control
This is one of the chief considerations for companies weighing the private fleet option. Owning your fleet gives you the power to manage all aspects of your transportation operations – from scheduling and route planning to driver selection. Owning a private fleet can put you in a position to adapt to changing market demands, customer needs, and the unexpected.
2. Long-Term Cost Savings
While establishing and maintaining a fleet involves several upfront costs and ongoing expenses, over time, these can be mitigated. By directly owning and maintaining the fleet, you can manage maintenance, repair, and fuel costs efficiently.
3. A Rolling Billboard for Your Brand
Branding trucks with your corporate identity provides a valuable, highly visible advertising platform. What's more, dedicated drivers are more likely to be aligned with your company's values – which can contribute to a more consistent and positive customer experience. 
4. Streamlined Operations
When you own your fleet, you can develop customized routes and schedules based on specific requirements. This can reduce transit times and improve delivery performance. You can also prioritize high-demand routes and allocate your resources accordingly.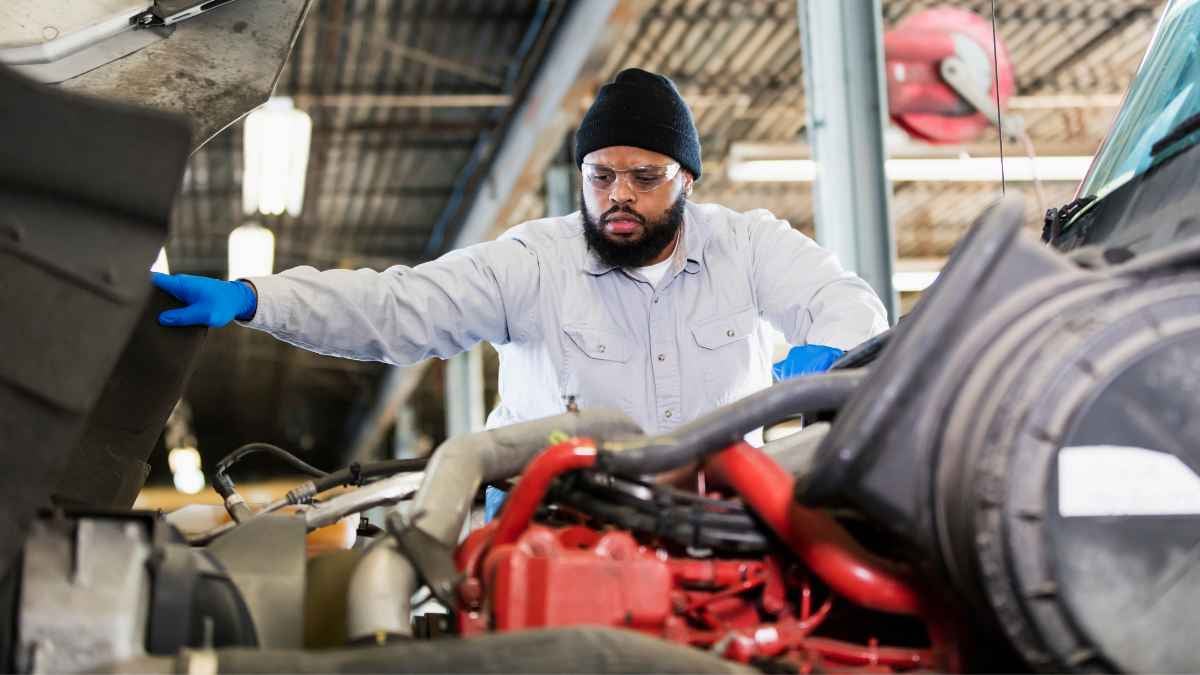 The Cons of Owning a Private Fleet:
With anything, there are some drawbacks to owning a private fleet. Time, energy, human resources, and expense are all important things to think of in this business. Therefore, it's up to you to decide if the pros outweigh these cons. In an effort to help streamline your decision-making, here are some downsides to think about:
1. Upfront Cost
One of the main drawbacks of owning a private fleet is the significant capital investment required. Your business must:
- Purchase or lease the vehicles
- Invest in maintenance facilities
- Recruit and train drivers
- Acquire any necessary licenses and permits.
This can be prohibitive for smaller companies or those with fluctuating transportation needs.
2. Layers of Complexity
Operating a private fleet means managing a host of complex issues ranging from route optimization, to regulatory compliance, to driver training and management, to vehicle maintenance, and more. Businesses with limited expertise in transportation and logistics can find handling these issues challenging.
3. Demand Fluctuations
During periods of low demand, your fleet may be underutilized, resulting in higher costs per mile. On the other hand, during peak seasons or unexpected spikes in demand, you may struggle to meet your capacity needs. This can lead to supply chain disruptions, delays, or even added costs if you must outsource transportation to cover any gaps.
4. LIABILITY
Unfortunately, accidents can happen while driving on the road - and that is true of any driver. When these accidents occur, your organization runs the risk of dealing with the fallout, and specifically with litigation.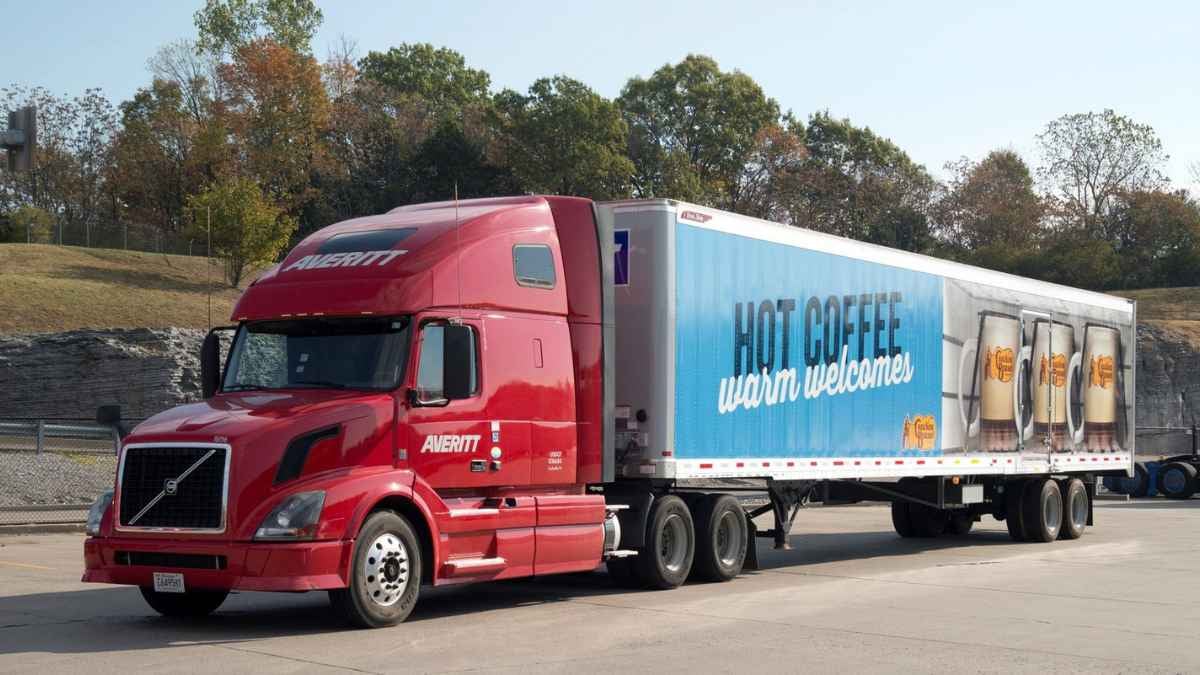 The Best of Both Worlds: Averitt Dedicated Services
With Averitt's scalable, asset-based Dedicated Services, you can enjoy all the pros of owning your own fleet with none of the hassles. As one of the few dedicated service providers that operates both a less-than-truckload services distribution network and a truckload services fleet, we're uniquely positioned to deliver on the fleet-related needs of businesses nationwide.
From hiring and training staff, to systems management, to specialized equipment, we offer comprehensive solutions tailored to your specific needs — whether in the form of a pure dedicated fleet, or an integration of your existing fleet with our distribution network and over-the-road assets.
Averitt's dedicated fleet services include many benefits:
1. Capacity Management
With more than 100 distribution centers as well as a truckload fleet, we're able to "flex up" or "flex down" based on demand fluctuations.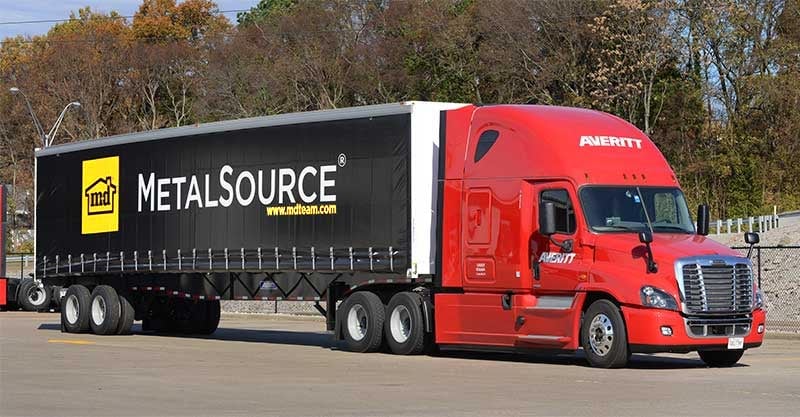 2. Professional Image
Not only have our associates set new standards for professionalism in the industry, but our well-maintained trucks and trailers are also the cleanest and most reliable on the road today.
3. Customized Equipment
In addition to offering customized refrigerated services, we can provide custom-built trailing equipment ranging from flatbeds, to dropframes, to conestogas, to curtain sides.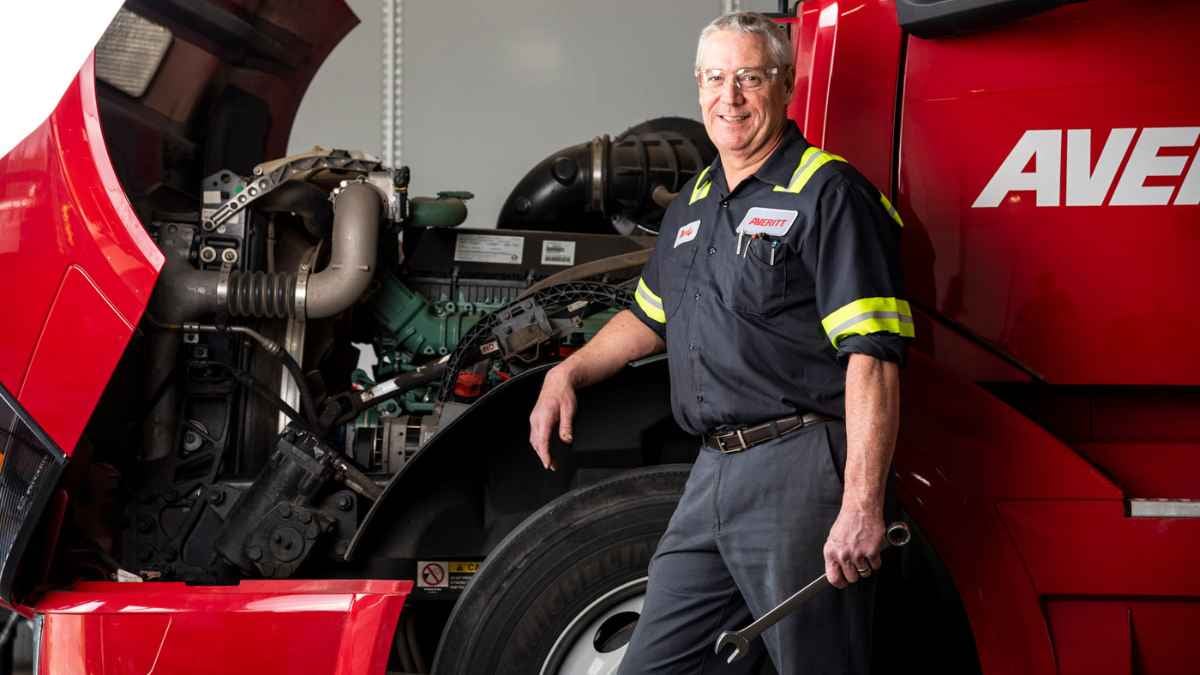 4. Maintenance
With dozens of maintenance facilities and a national network of service providers, we keep downtime to a minimum while ensuring that our fleet stays in excellent condition.
5. Technology
Our customized technology allows maximum visibility through EDI, GPS, and mobile communication. And our advanced route optimization and planning software streamlines routing plans.
6. Decreased Liability
When you outsource, you reduce your organization's exposure to accident risk and liability, since it is not your fleet out on the road. This can reduce cost, time, and resources that you would otherwise have to have on hand for when accidents do occur. Additionally, you do not have to focus the time and resources involved with ensuring your fleet adheres to driver regulations.
7. Flexible Contracts
Rather than forcing you to commit to long-term contracts, our asset-based flexibility allows us to offer agreements that are entirely market-based.
8. A Fully Optimized Fleet Solution
The decision to own and operate a private fleet requires careful consideration of the pros and cons. While it does provide a high degree of control, it also entails significant costs and operational complexities.
But for companies that want to enjoy all the benefits of a private fleet with none of the hassles, Averitt's Dedicated Services provide a fully optimized solution that integrates seamlessly into your supply chain – letting you take care of your business while we take care of your fleet.
It's this focus on industry-leading service, combined with our philosophy of continuous improvement, that has placed Averitt on Transport Topics' "Top Dedicated Contract Carriers" list.