On January 16th, the long-delayed United States-Mexico-Canada Agreement (USMCA) was passed by the United States Senate by a vote of 89 to 10. On January 29th, President Trump signed it into effect. This agreement, drawn up as a replacement for the North American Free Trade Agreement (NAFTA) of 1994, offers many modifications that are expected to provide an uptick in cross-border trade.
As a result, it's being touted by many as something that will have a positive overall impact on the trucking industry.
First, A Little Background
There's an enormous amount of trade conducted between the United States, Mexico, and Canada. During the first six months of 2019 alone, Mexico and the United States traded $309 billion worth of goods, according to the U.S. Census. Canada was close behind, with $306 billion. So it's no surprise that a new trade agreement has massive implications for the growth of both imports and exports. Everyone from farmers, to manufacturers, to transportation companies stands to be affected by what many are dubbing "NAFTA 2.0."
A Variety Of Changes And Impacts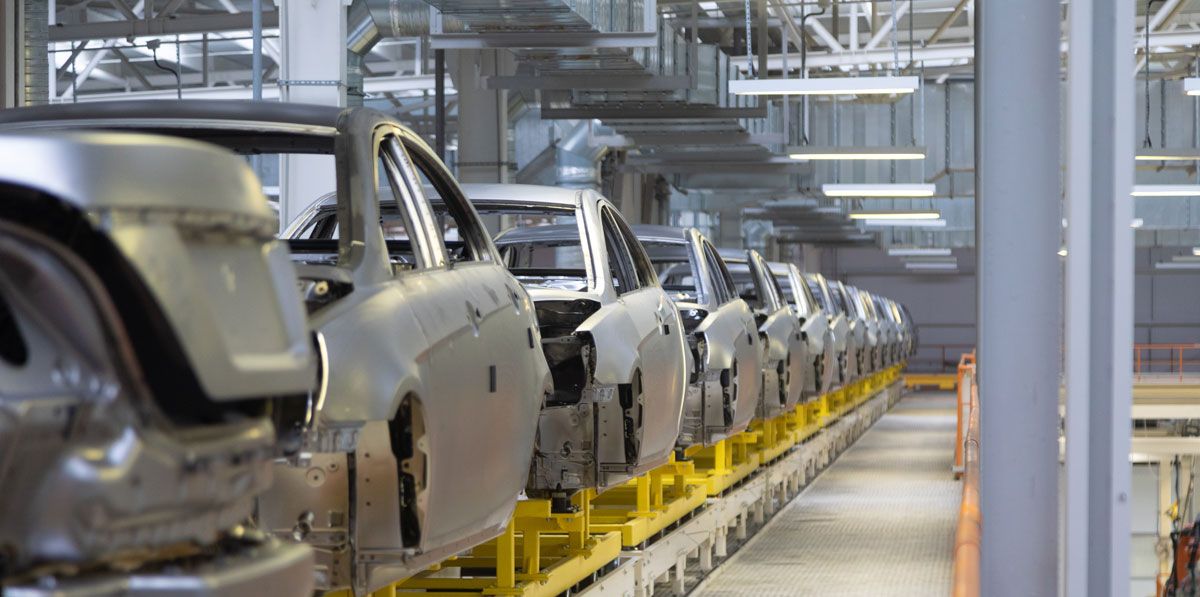 The new agreement contains many of the stipulations one would expect regarding trade. For instance, there will be a new emphasis placed on production across many industries in the United States. The automotive industry will be free to produce more vehicles. More U.S. agricultural products will be shipped to both Canada and Mexico. Even more targeted industries, such as cheese and wine, will be able to reach distributors throughout North America without many of the previous restrictions that were in place.
But there are other changes that directly impact specific sectors of the trucking industry. One such aspect of the new deal requires that 75% of a vehicle (which includes heavy-duty trucks) must be made in North America. This is a sizable step up from the 62.5% required by NAFTA, and will obviously benefit truck manufacturers like Freightliner, Mack, and others.
More broadly, the trucking industry as a whole should see direct growth as a result of the relaxed trade restrictions between Canada, Mexico, and the United States. With an increased emphasis on domestic production and manufacturing, there will be greater demand placed on trucking companies to move those products — which should spur growth across the industry.
One of those who sees the USMCA as a definite positive for American truckers is Chris Spear of the American Trucking Associations (ATA).
"Signing this improved trade agreement will strengthen America's relationships with our nearest neighbors and put us all in a position to grow the North American economy. That economic growth will be a boon to the American trucking industry — which already moves 82% of the freight that crosses the Mexican border and 68% that crosses our border with Canada — as well as to consumers in all three countries."
Many See Growth On The Horizon
Some estimates have the USMCA increasing annual U.S. exports to Canada and Mexico by as much as $33 billion over the current NAFTA baseline. The agreement is also expected to increase U.S. GDP by $68 billion, which will stimulate areas of the economy that are directly served by trucking — sectors such as agriculture and manufacturing.
To get a sense of what that means in the big picture, in 2018, trucks moved more than $770 billion worth of goods between the U.S., Canada, and Mexico. Transnational trade between the three countries supported roughly 90,000 U.S. jobs in the trucking industry — including 60,000 truck drivers.
Those figures will likely only increase as USMCA is rolled out — and the United States government certainly thinks they will. Recently, the United States International Trade Commission (USITC) predicted that the USMCA could create over 100,000 service jobs for Americans without a college education. If even 20% of those jobs involve transnational trucking, that would be an increase in such jobs of roughly 22%.
Potential Advantage For American Truckers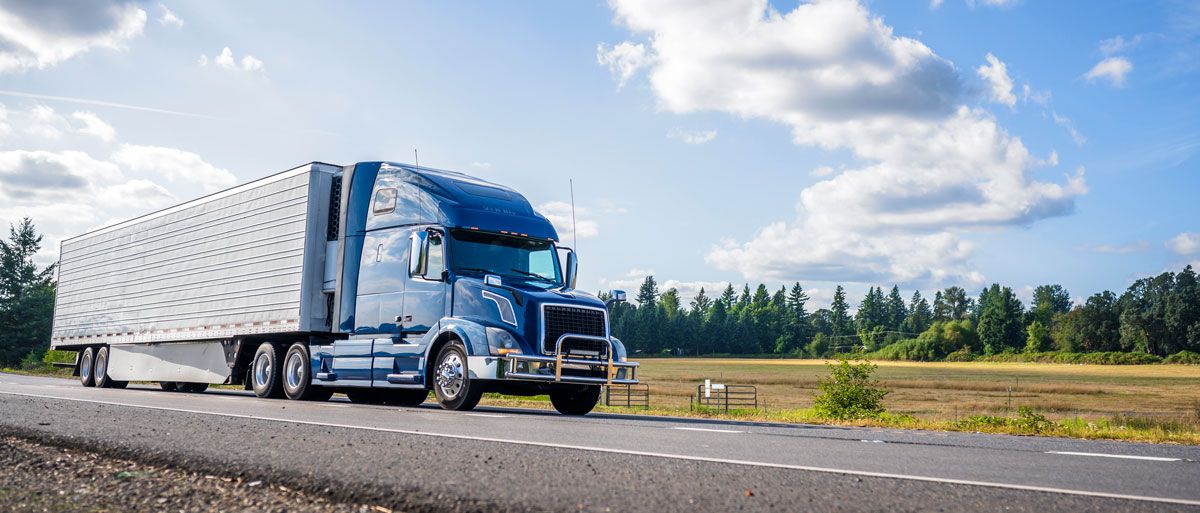 In a stipulation that has raised some eyebrows among detractors of the USMCA, there is language that gives American truckers a decided home-field advantage within the United States. This language specifies that:
A Mexican carrier cannot haul freight whose origin point both begins and ends in the United States.
The DOT has the power to determine whether or not a Mexican carrier obtains authority to transport within the United States. Carriers granted authority before the USMCA would be grandfathered into this new rule.
There's no mention of any such limits pertaining to Canadian drivers. But any reduction in foreign competition will be seen by American drivers as a definite win.
What's Next
Canada, the final holdout in the agreement, approved and ratified the trade pact on March 13, 2020. With all three nations in agreement, the trade pact as it currently stands will tentatively begin 90 days after Canada ratified the deal, and last for six years. After 2026, the agreement's performance will be reviewed by the three countries involved. At that point, if all parties are satisfied, the USMCA will continue for another 16 years.
However, it should be noted that the COVID-19 coronavirus pandemic could potentially lead to delays to the implementation of the trade agreement or spur certain restrictions with regards to cross-border travel and freight movement. As the situation with COVID-19 is fluid in its nature, the governments of the U.S., Canada and Mexico will want to ensure that the USMCA is implemented as safely and efficiently as possible. Nonetheless, when the USMCA is in full operation, shippers and carriers can expect to see changes in their North America supply chain in the months and years to come.
Hopes are high that this agreement will serve to further strengthen the United States economy. As ATA Chief Economist and Senior Vice President of International Trade Policy and Cross-Border Operations Bob Costello says, "Trucks move 70% of all freight in the U.S. and 76% of the freight that moves between the U.S. and our closest neighbors. So we expect trucking will see significant benefits from USMCA as the agreement boosts exports to Canada and Mexico and generates a measurable increase in our gross domestic product in the years ahead."