The last few weeks have shown that the volatility we saw earlier in 2019 is far from over. From high profile bankruptcies to the announcement (and debate) of a new North American Free Trade Agreement, many factors are working together to create widespread uncertainty in the industry. But despite this, there are a few key areas where the lessons of 2019 can show us where impacts will likely be felt by carriers and shippers alike.
Carrier Bankruptcies: Potential Impacts On Capacity & Rates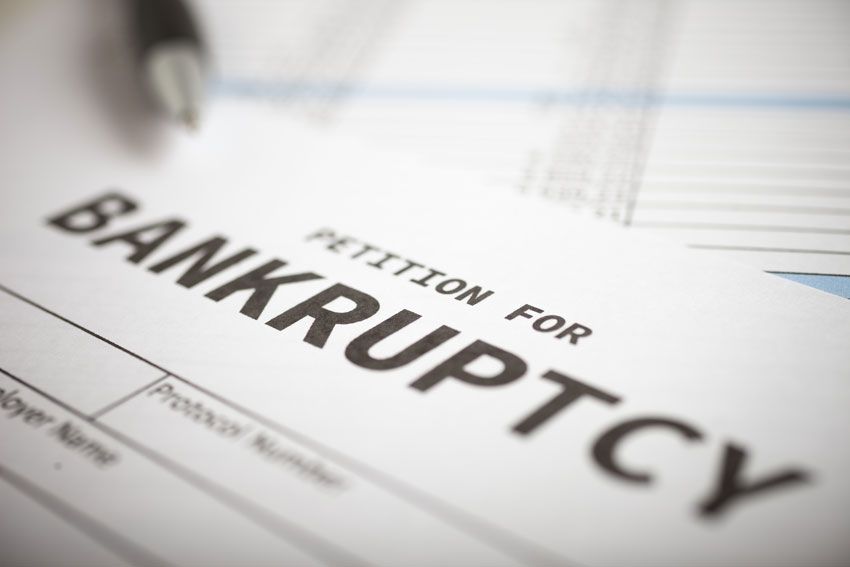 2019 was rough year for carriers, with many closing their doors for a host of reasons. As recently as November, there were at least 3,000 drivers unemployed due to these closures – and that number virtually doubled with the news of Celadon's bankruptcy in early December.
While the capacity crunch of 2018 has loosened in the last year, these closures have led to sudden surges of capacity constraints throughout various markets. Though this year's closures were not nearly as dramatic as those seen around the time of the financial crisis of 2007-08, it's unclear what 2020 has in store for carriers and shippers alike.
Some experts note that as the capacity market finds its bottom point, the restrictions will cause increases in both spot market and contract rates into 2020.
"The evidence overwhelmingly suggests 2020 is going to be a very, very tough year," said ACT Research President Kenny Vieth in an interview with Commercial Carrier Journal. "Freight recovery is dependent on the speed at which equipment supply and freight demand are brought back into line."
Other factors are also conspiring to affect capacity and rates over the coming months, from new HOS regulations, to full ELD implementation and full compliance with the Drug and Alcohol Clearinghouse. The first quarter of the year will be very telling as carriers grapple with the new regulations. Many have already reached full compliance, but inevitably there will be some stragglers that run afoul of the new rules.
Additionally, as we will discuss in a later section, the impact of trade negotiations and tariffs will play a major role in determining the freight landscape of 2020.
The Need For Technology Will Only Increase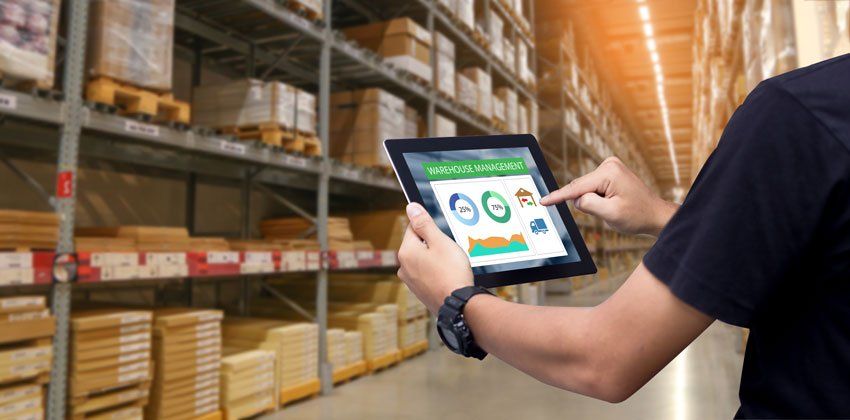 While the pace at which the trucking industry has adapted to rapidly changing technology has been admittedly slower than many other industries, 2019 was a turning point.
Features like document imaging, data storytelling, full load visibility tracking, and increasing reliance on apps are becoming more widespread as companies look to make trucking smarter, easier and cheaper.
Likewise, two of the "buzzwords" of 2019 – AI and predictive analytics – are finally coming into their own.
The importance of artificial intelligence (AI) to both logistics and the overall supply chain is clear – helping to lower costs, eliminate inefficiencies, promote empty mile reduction and more.
In addition to observing and mapping patterns, AI can also predict situations. In the vehicle itself, AI can assist in real-time navigation, switch-based level upgrades, anti-threat management, data monitoring and even predictive maintenance.
Many transportation operators are also beginning to use AI to assist with inventory management – for instance, ensuring that inbound pallets are loaded in the correct position inside the trailer to allow the greatest efficiency during delivery.
At the same time, predictive analytics, which uses historical and transactional data to identify patterns for risks and opportunities, are helping guide decision makers and anticipate future events. The opportunity is so great, in fact, that the logistics industry identified predictive analytics as having the most significant impact on the supply chain this decade.
This shift towards anticipatory planning has already gained wide acceptance among industry decision-makers. In fact, a study by the Council of Supply Chain Management Professionals showed that 93% of shippers and 98% of third-party logistics firms believe that data-driven decision making is crucial to their supply chain activities.
Granted, not all shippers and carriers are investing in these technologies at the same pace. And they require widespread implementation for all aspects of the supply chain to fully benefit from their power. But 2020 is the year when we should see a dramatic uptick in industry-wide technological adaptation.
From the shipper's standpoint, technology can be invaluable to identify the most efficient shipping options. To that point, transportation management systems (TMS) are becoming more intelligent, easier to use and affordable. Averitt Connect, for example, is a free carrier-neutral TMS that allows shippers to shop rates, book and track shipments, and track performance over time.
Tariff Tensions Will Continue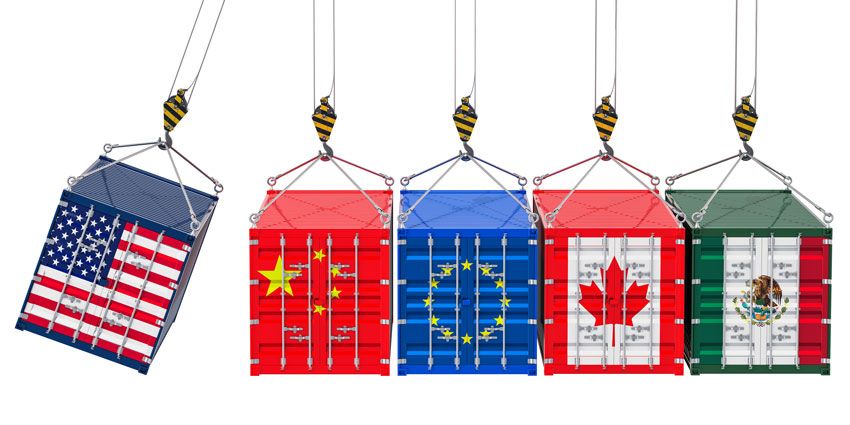 The impact of U.S. tariffs on global shipping was a consistent – and much debated – topic in 2019. Many shippers hurried to fill their supply chain in order to beat the 10% tariff on $200 billion of Chinese imports that went into effect earlier this year.
Moving into 2020, the topic will remain as closely monitored as ever, as the impacts will be felt across a wide range of areas – from supply chains, to company investments in new equipment, to the overall amount of freight that will be moved over-the-road in 2020.
As trade situations continue to unfold with China and the United States-Mexico-Canada Agreement (USMCA), many trucking industry experts glimpse volatility on the horizon.
That said, a good first step occurred on Friday, December 13th, with President Trump's announcement that a Phase One trade deal reached with China will not result in further increases in duties on List 4B List 4A as originally planned. For their part, China has agreed to the implementation of several structural reforms in their economic and trade policies, as well as a substantial increase in the purchase of US goods and services.
Further deals will obviously be linked to how these agreements are implemented and honored. But the move does signify progress toward potentially ending the ongoing trade war between the two countries.
Already, we've seen the impact of how tariffs are affecting global shipping. As we move into 2020, shippers will need to continue closely monitoring how the cost of these tariffs will impact their bottom line – and decide just how and where they can pass those costs along.
The Waiting Game Ahead
Predicting the future isn't as easy as shaking the magic eight ball. However, there are few signs that point toward a sharp uptick or decline in the U.S. and global economies for months to come. Much like the past couple of years, it appears that shippers and carriers will be in a pattern of wait and see.
From new regulations to developing trade negotiations, the year may not be a roller coaster, but the tracks currently being laid down will have a dramatic impact in the years to come.
What Are Your Predictions for 2020? Let Us Know In The Comment Section Below!