In late 2019, more than 1,800 shippers participated in our 5th annual State of the North American Supply Chain Survey. The following article examines a portion of the results. Click here to download the full white paper.
Air & Rail Lag As Residential Climbs
In another sign of tightening supply chain practices over the past year, shippers indicate that they anticipate their use of air and rail transportation to slow this year. Although the numbers don't indicate significant declines, they do reiterate the results that were shown when survey respondents were asked about anticipated shipping volumes in 2020.
In terms of air transportation, 25.17% of respondents said they planned to use the service in 2020. This marked a 3.34 percentage point decline from the previous year (28.51%). At the same time, interest in rail services also took a hit with 19.63% of respondents saying they plan to use the service this year – a 2.71 percentage drop from the previous year.
Growth In The Final Mile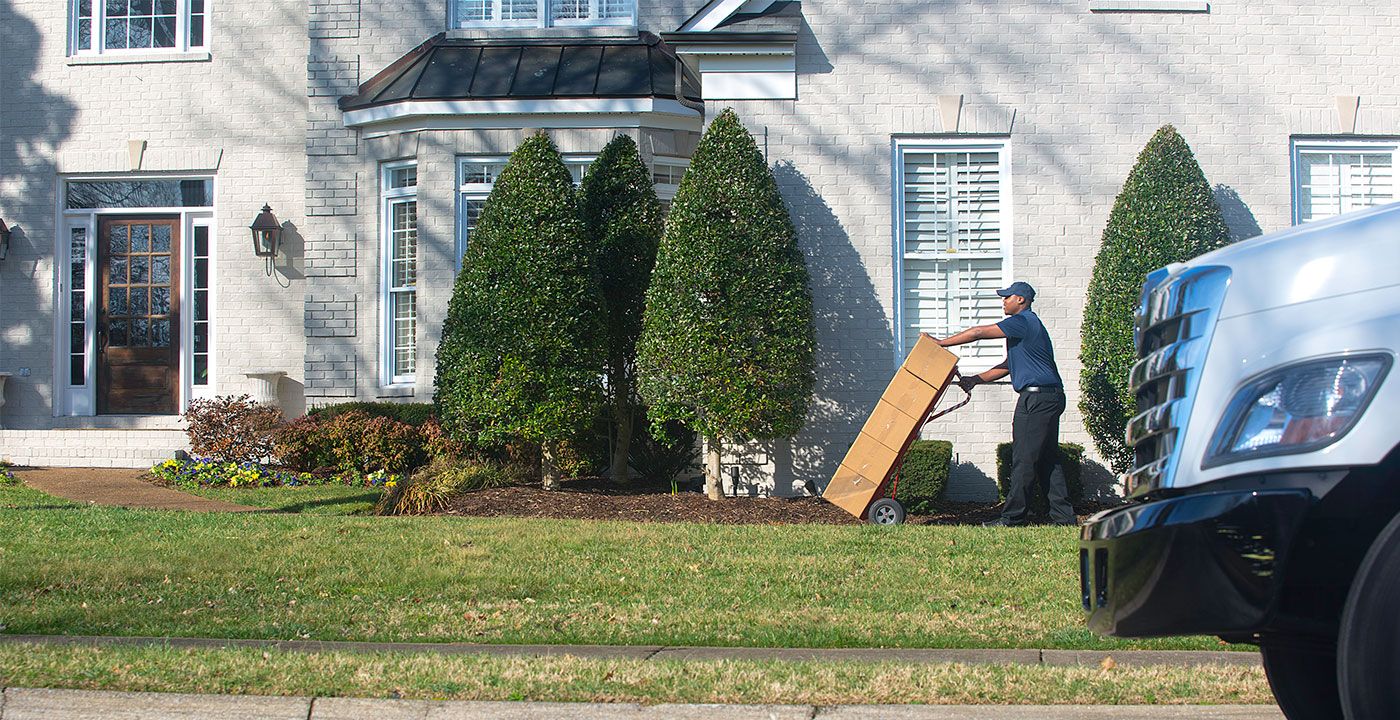 If there's one hot topic of conversation that shows no signs of going anywhere soon, it's the increasing demand that shippers are experiencing for residential delivery. Given that most shippers that took part in this survey primarily utilize less-than-truckload and full load services, our question about final mile delivery use is particularly revealing about the growing need for residential and white-glove services for bulky and oversized products.
When we first asked shippers in 2017 if they engaged in residential deliveries, 33.63% of respondents said yes. In the most recent survey, that number reached 38.08% - more than a 4.5 percentage increase. Though this increase may seem small, it also illustrates the growth that online sales continue to have – even as other services showed strain throughout 2019.
Planning For The Year Ahead
Drawing from the results of our fifth annual survey, it's clear that 2020 may be shaping up to be one of the most interesting and potentially challenging years for carriers and shippers alike.
The U.S. and global economies, for the most part, are simply coasting along just waiting for further major breakthroughs in trade relations. If 2020 is the year that things turn around, "agreement" might just be the word of the year. Still, the uncertainty can be felt at nearly every turn of the supply chain. It seems that the more we look ahead each year, it's ever clearer how globalized economies and supply chains truly are.
On top of trade uncertainty, the trucking industry is also evolving and facing challenges. We know that regulations such as DAC will have an impact on an already strained labor pool of drivers, but it's also a necessary good for the industry and the general public. Carriers will adapt, and so will shippers.
The best fuel for growth will continue to be communication. Working together–from shipper to carrier to driver–is the best hand that anyone can bet on when the future is unclear. Know your service providers that are always willing to go the extra mile, and keep the conversation going back and forth. If there's no conversation being shared, is anyone truly listening?