Cookeville, Tenn. – Averitt, an industry leader in transportation and logistics, has partnered with SMC3, an innovative leader in LTL technology solutions, to introduce ExactRate – a new and cutting-edge dynamic pricing system for LTL shippers.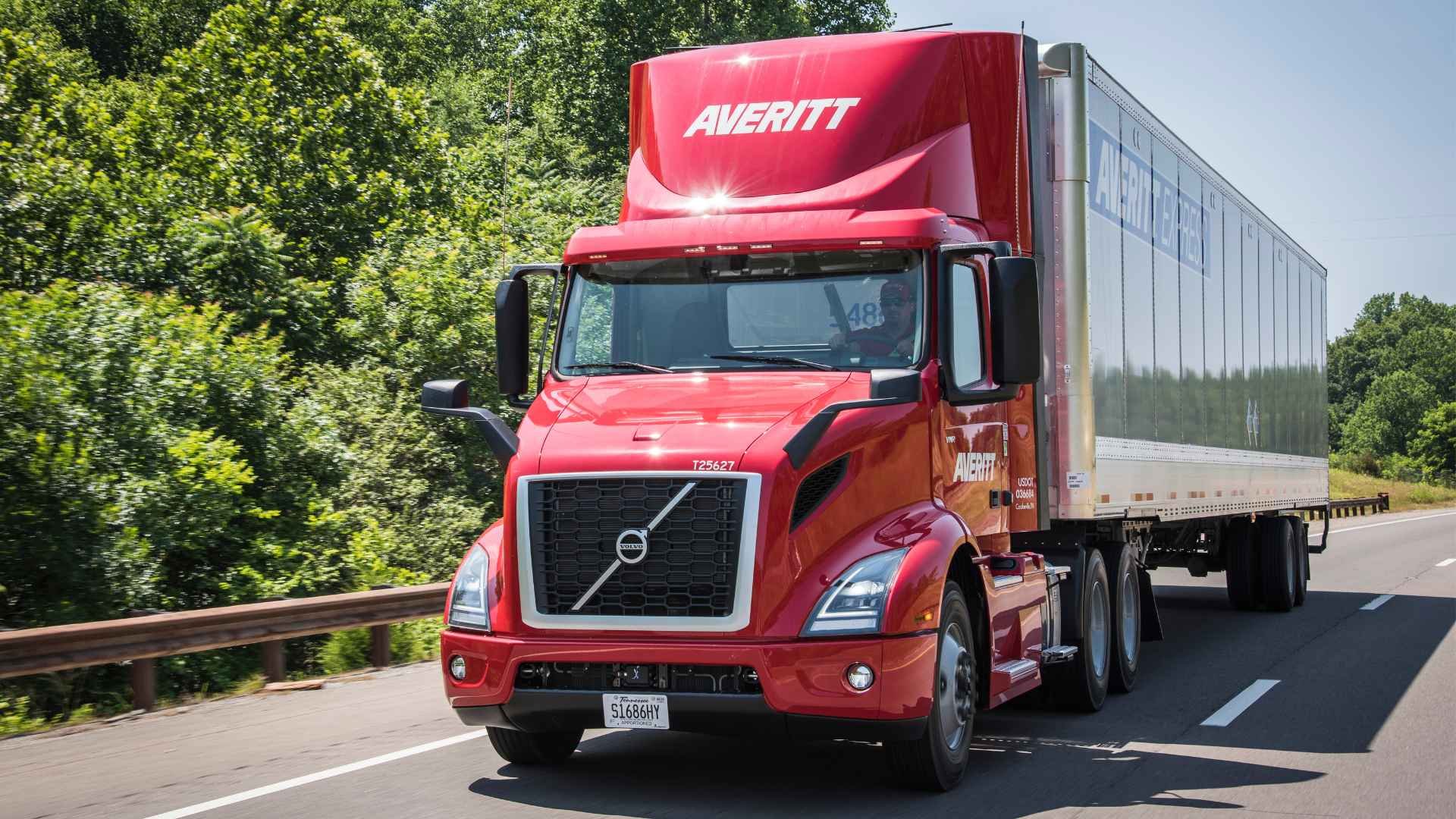 Unlike other carriers' dynamic pricing systems, ExactRate evaluates Averitt's estimated costs and real-time demand to provide accurate and serviceable rates – in turn, streamlining pricing and enhancing transparency. By integrating a robust business rules engine with Averitt's costing system, ExactRate generates precise rates that align with market conditions and accurately reflect operational costs.
Designed to simplify the complexities of LTL pricing, ExactRate offers real-time decisions based on cost and demand curves, generating precise rates that reflect market dynamics. This allows shippers to easily access net prices and make more informed decisions about their freight. The system also enhances visibility and transparency, offering increased insights into discounted lanes and carrier requirements. This not only helps optimize freight matching, it also helps build trust between Averitt and its customers.
"ExactRate paves the way for improved efficiency, transparency, and collaboration in LTL pricing," said Mark Davis, Averitt's Vice President of Pricing and Traffic. "It empowers our customers to navigate the complex world of LTL pricing with ease and confidence, while revolutionizing the way shippers and carriers interact. The result will be stronger relationships and new growth opportunities."
In today's rapidly evolving transportation landscape, shippers face significant challenges when it comes to navigating the intricacies of LTL pricing. With ExactRate, Averitt aims to simplify the process and empower shippers and carriers alike with a cutting-edge solution that revolutionizes pricing strategies.
"This unique dynamic pricing solution empowers Averitt to execute its strategy with a state-of-the-art pricing system built on SMC3's technology that delivers API quotes in less than a second with the bandwidth to handle quotes from the largest shippers and 3PLs." said Brian Thompson, Chief Commercial Officer at SMC³.
About Averitt Express
Serving shippers for over 50 years, Averitt is a leading provider of freight transportation and supply chain management solutions with an international reach of over 100 countries. Averitt's LTL, Truckload, Dedicated, Distribution & Fulfillment, and Integrated services provide shippers access to a wide array of services and customized solutions that cover every link in the supply chain. Together, these services and technology offerings provide "The Power of One" to shippers, allowing them access to multiple transportation solutions from a single provider. Averitt's 9,000+ associates are dedicated to delivering the most reliable services within the industry and promoting a company culture centered around people, communities, and giving back. For more information, call 1-800-AVERITT (283-7488) or visit Averitt.com.
About SMC3
SMC3 is a leading provider of LTL technology solutions, delivering innovative products and expertise to the transportation industry. With a focus on LTL rating, transit-time analysis, and data solutions, SMC3 enables shippers, carriers, and 3PLs to optimize their supply chains and streamline operations. For more information, visit www.smc3.com.