It's fair to say that the broader trucking industry has generally been a bit slow to adopt new technologies. However, the last few years have seen definite progress in everything from automation to digitalization. Even so, that progress has come at a steady, measured pace.
In the past few months, the pandemic has accelerated the adoption of new technologies.
Now, as companies look for new and more efficient ways to do everything from running the back office to minimizing contact for drivers, the rate of that adoption has increased rapidly. In a recent survey, 67 percent of logistics professionals said they plan to make significant investments in technology in the wake of Covid-19. Compare that with the 33 percent who said they plan to hire new employees.
A look at recent supply chain trends shows four key areas where these changes will be most evident.
Decentralized Workforce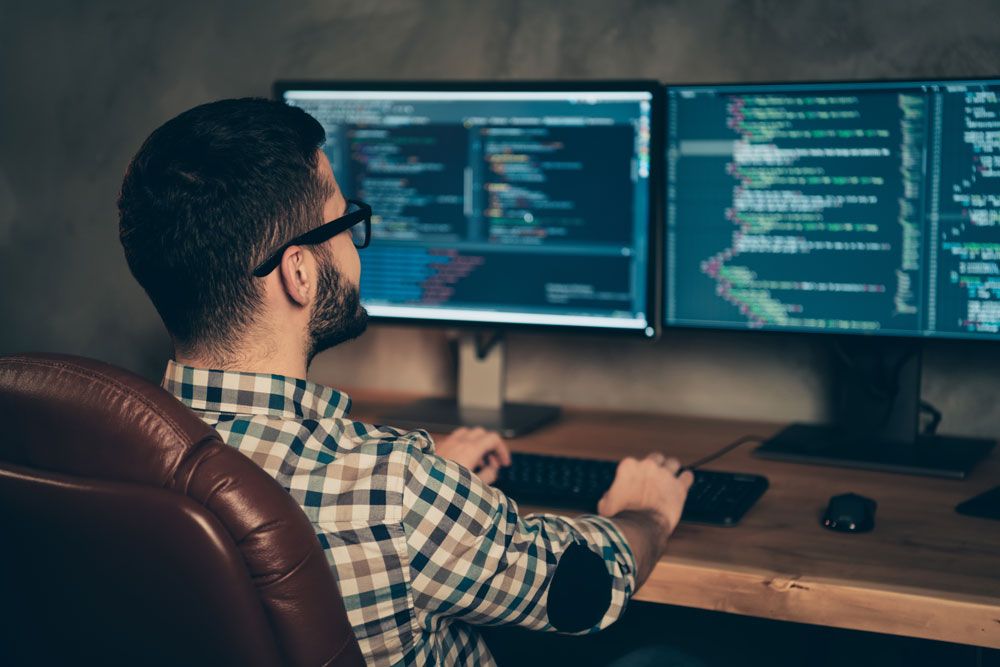 While drivers and dockworkers are clearly required to be on site, the pandemic drove many carriers to shift the bulk of their office workforce to working from home.
"The technology that we're utilizing to work from home has afforded us flexibility we didn't know that we had," says Amos Rogan, Averitt's Less-Than-Truckload Operations Leader, in a recent article from Transport Topics. "I think we learned that there are things that can be done without being in the office."
Not only is this supply chain trend relevant to the transportation industry, this work environment shift is clearly evident across multiple industries. When and if the broader workforce will fully return to traditional office settings is still up in the air.
Increased Reliance on Mobile
The last 10 years have seen a sharp shift in the way people access the internet. The transition from desktops to smartphones is what led to the popularity of apps such as Twitter, Uber, Grubhub, and more. The same technology makes it possible for drivers to submit paperwork from the safety of their cab — which, during the age of Covid-19, not only minimizes contact between drivers and other personnel, it also eliminates the need to exchange physical paper.
The use of mobile devices for such tasks was already trending upward because it cuts costs while accelerating back-end aspects of the process, including data transfer and billing. However, there are more tangible advantages as well.
Real-time communication coupled with routing apps can help drivers avoid road delays. Saving even a few minutes of idling time across a fleet can lead to huge fuel savings. A typical over-the-road fleet can spend up to 40 percent of its time idling, according to eServices Co. Improving fleet and driver utilization in this way can better enable fleets to meet customer demand with existing assets — which is more important now than ever.
Thanks to the ELD mandate, mobile devices are already the norm in tractor cabs. What was once merely advantageous is now essential due to COVID-19.
Digitalization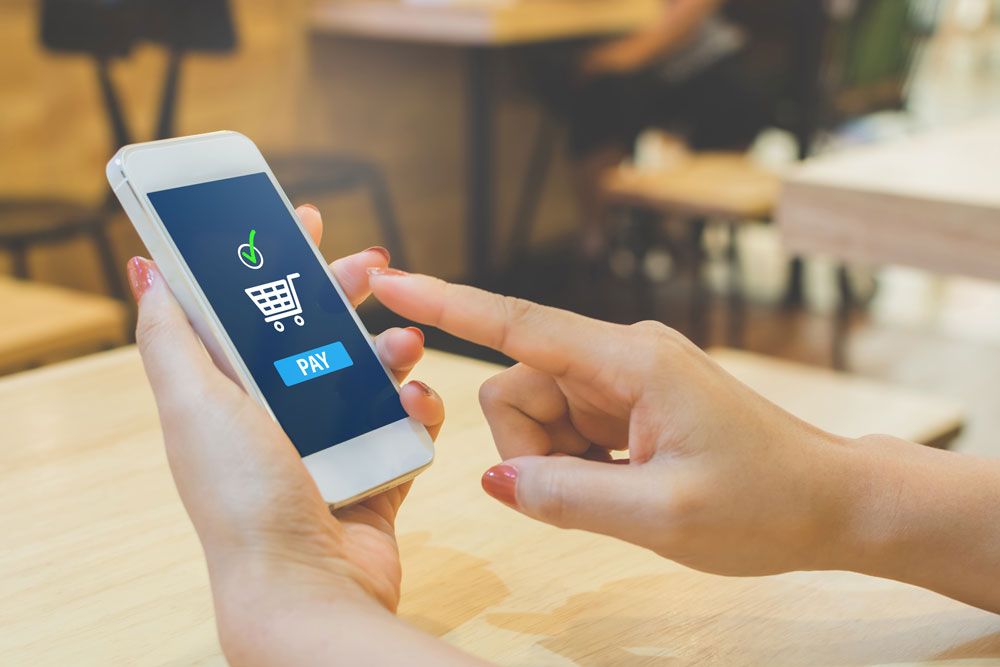 Over the past few years, many carriers and shippers have been undergoing digital transformations. These efforts include streamlining their processes by implementing paperless solutions. From invoicing, settlements and collections, to accounts payable, driver documents and carrier contracts, these shifts have helped increase efficiency and boost bottom lines.
However, COVID-19 has caused many companies to quicken their pace.
"The digitalizing of operational processes has been on the radar for companies of all sizes for a while, but has usually landed in the 'we'll get to it eventually' column," says Jonathan Whiteside, Principal Consultant at Dept in the UK, in an article from Supply Chain Digital. "Businesses would talk about live chat or automating end-to-end operational processes but, ultimately, would decide not to go ahead, since they couldn't justify the internal change impact to support it. But now, new processes are being implemented overnight; businesses have already adapted, and are relying on the technology to facilitate the changes."
To succeed, digital freight marketplaces must surpass the performance metrics that shippers have come to expect from traditional methods.
Automation
While the bulk of automation discussions in the industry revolve around the rise of self-driving vehicles, there are a host of other tasks that are seeing a shift to automation.
The rise in digital data and documents create massive streamlining opportunities in back-office management. Tasks that previously had to be done manually can now be done through workflow automation, including repetitive data entry, creating and sending invoices, tagging documents, updating ledgers, and more. Not only do these automated processes reduce costs, they also result in a leaner, more profitable operation.
Many trucking companies were already moving down this path. What COVID-19 has shown, however, is that any business that doesn't quickly ramp up their automation efforts may eventually find itself left behind.