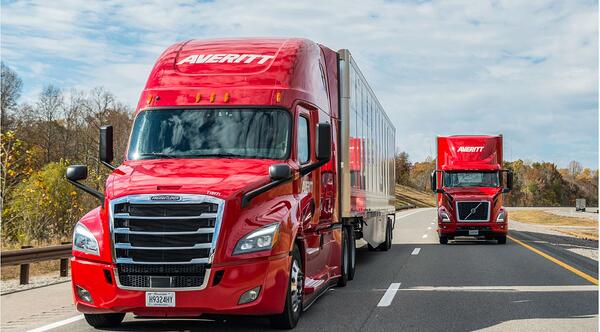 Our Team Is Here For You!
We know that the challenges many of our customers are facing are changing on a daily basis. As we all adapt and try to make the best of these circumstances, we want to reaffirm to you that Averitt is here and ready to support your team.
As an essential service provider to many businesses, rest assured that Averitt is still operating and supporting our customers' supply chains each and every day. We are working one-on-one with our customers to assess their needs, review their supply chain pressures, and identify solutions to help alleviate anxieties and stress as much as possible.
Our Continued Commitment To You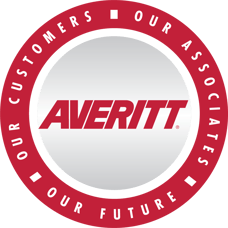 At Averitt, we believe that the greater success of our team and your team is embodied in what we refer to as the Winner's Circle:
Our Customers. Our Associates. Our Future.
In other words: We're all in this together.
We are dedicated to responding to your unique needs at this time with the full scope of Averitt assets and services that we've always made available to you.
From our drivers to our customer service and sales teams, we're here for you and ready to help you tackle the challenges of today, tomorrow and the future.
Whatever your logistical needs may be, including LTL, full load, intermodal, warehousing or expedited, we are ready to support you. And if you need to let us know of any changes to your current business strategy or operations, please do not hesitate to contact your Averitt Transportation Specialist or our Customer Service Team at:
customerservice@averitt.com or 1-800-AVERITT
Additionally, we are continuously monitoring and updating our response to the coronavirus pandemic. Be sure to visit our COVID-19 Response Page For Updates.