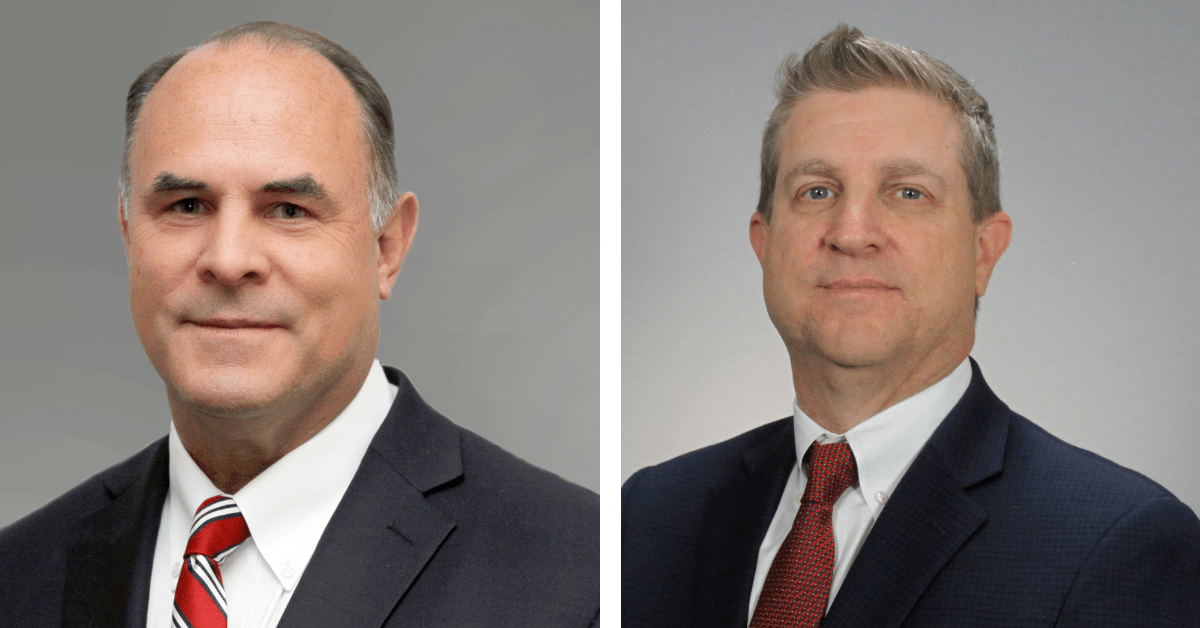 Averitt Express recently named Barry Blakely executive vice president and chief operating officer, and promoted Larry Mason to Blakely's previous role of vice president of operations.
As part of the leadership promotions, Wayne Spain will continue to serve as Averitt president. He previously held the titles of president and chief operating officer.
"Coming off the heels of our 50th anniversary, we're excited about moving forward with strong leaders like Barry and Larry at the helm," said Spain.
Blakely, who spent most of his 35-year Averitt career leading operations in Alabama, Mississippi and Louisiana, moved to the corporate office in Cookeville in 2017. During that time, he played a key role in successfully guiding the company through economic and pandemic challenges that have resulted in steady growth and record-setting numbers for quality, efficiency and productivity.
"Barry is a fantastic addition to our executive team as we move forward into the next 50 years and beyond," said Spain. "As COO, Barry will broaden his influence across all our service units, executing a strategy that will continue our tradition of helping our customers, associates and communities enjoy success."
Mason, meanwhile, assumes the role of vice president of operations after most recently overseeing Averitt's North Carolina and South Carolina operations. In his 24 years with Averitt, Mason has also held several other operational and sales leadership positions.
"Larry brings with him a great deal of operational experience," Spain said. "His innovative and creative spirit lines up perfectly with our vision for the future."