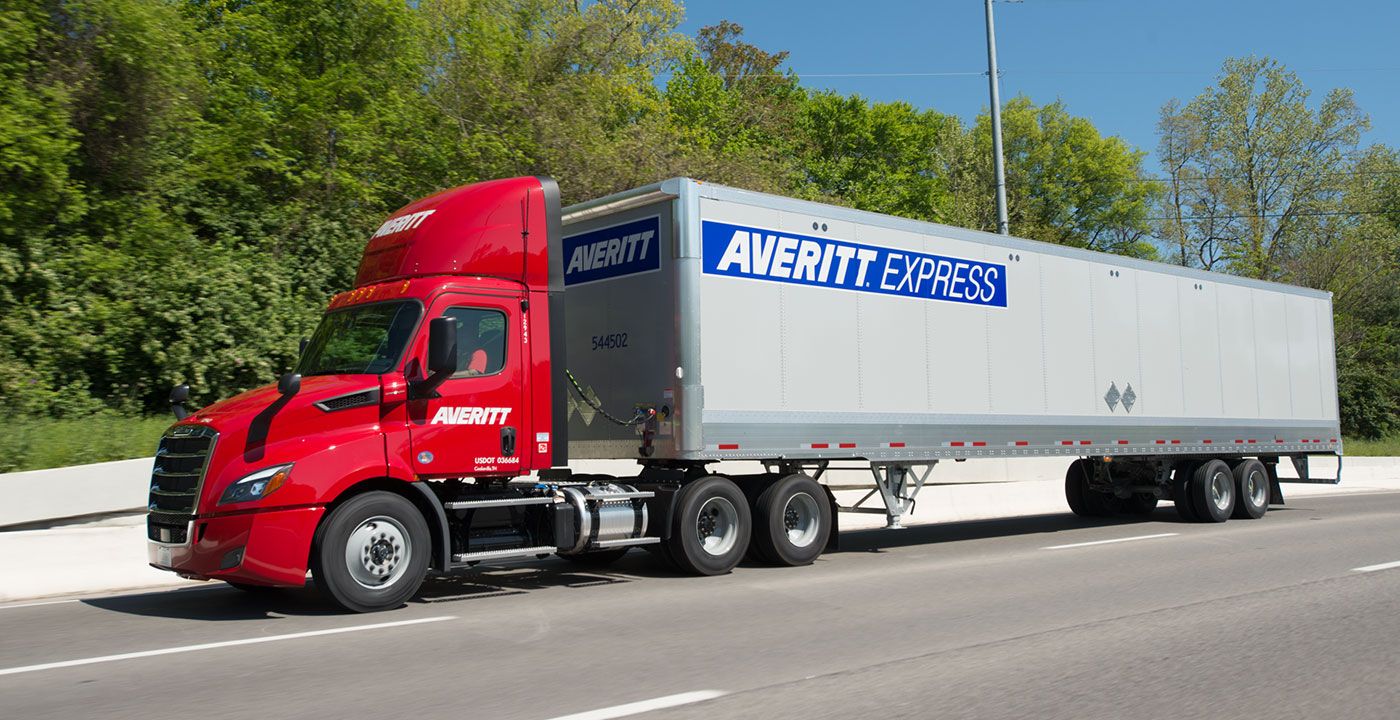 Transportation and logistics solutions provider also takes high honors nationally
COOKEVILLE, Tenn. — Mastio & Company, an independent research agency that specializes in the LTL industry, recently honored Averitt Express in three categories of service quality.
Results from the 15th annual LTL Carrier Customer Value/Loyalty Benchmarking Survey ranked Averitt as the top inter-regional LTL carrier and third nationwide carrier in terms of overall quality. Additionally, Averitt placed second in the survey's "Most Likely to Recommend" category.
The study consisted of interviews with than 1,900 major shippers throughout the U.S. The interviews allowed shippers to gauge carriers on a number of attributes, including quality of performance, pricing and customer service.
"Our annual study measures the full customer experience with a carrier, all the way from technology to customer service and transit times," said Kevin Huntsman, senior vice president of sales for Mastio & Company. "This year's results illustrate the continued dedication to excellent service that Averitt has exhibited time and time again."
"We are proud of our team's ongoing efforts to deliver shippers a quality experience from beginning to end across all levels of our organization," said Wayne Spain, Averitt's president and chief operating officer. "It's truly an honor to be recognized directly by the businesses that we are proud to call our partners."