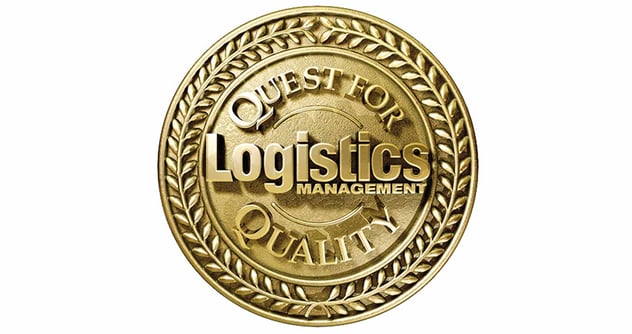 COOKEVILLE, Tenn (August 18, 2014) — Scoring high in six categories - more than any other company - Averitt Express was recognized by readers of Logistics Management magazine as a leading transportation solutions provider for the 29th time in the publication's Quest for Quality Awards.
Responses to the survey showed that shippers ranked Averitt high in the categories of South/South Central Regional LTL, Truckload Dry Freight, Expedited, Value-Added Warehousing and Distribution, and Transportation Management. Since the program began in 1984, no other carrier in the South has earned more Quest for Quality Awards than Averitt.
Additionally, as a member of The Reliance Network, Averitt was recognized as a leader in the National LTL category. Fellow TRNet members Lakeville Motor Express, Pitt Ohio and Peninsula Truck Lines were also named winners in their own Regional LTL categories, with Peninsula leading the Western category in value.
"We're very humbled to know that our customers recognize our efforts to provide them with value and service," said Gary Sasser, Averitt's president and CEO. "Being named Quest for Quality Award-winners challenges us to continue to raise the bar for the future."
The Quest for Quality Awards program is one of the most in-depth measures of customer satisfaction and performance excellence within the transportation and logistics industry. This year, 7,451 survey responders graded transportation companies on their on-time performance, value, information technology, customer service, and equipment and maintenance.