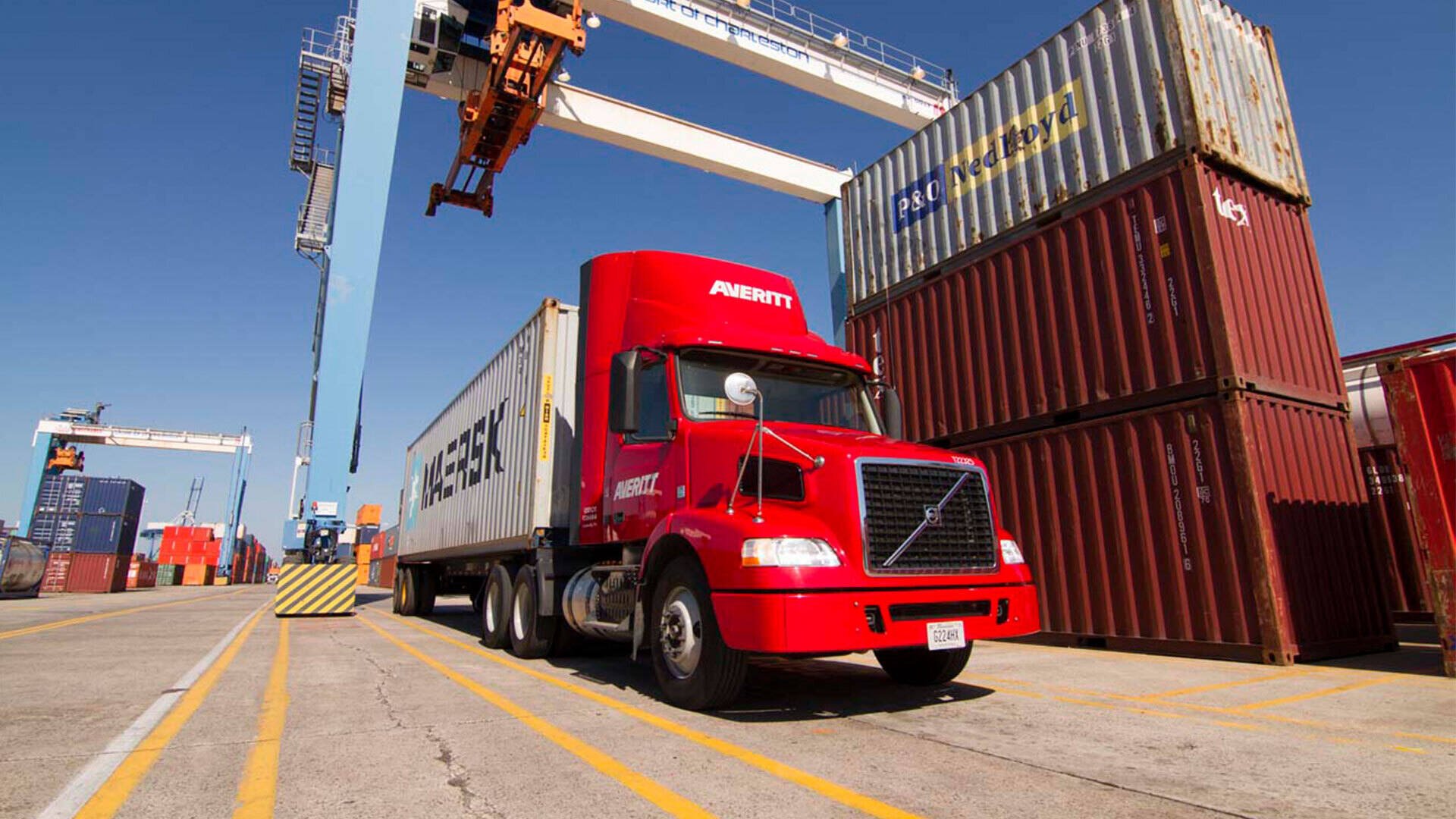 Averitt Express recently continued the expansion of its PortSide and Distribution services by promoting Tim Shuster and David Gniewek to newly created director roles.
Shuster was named Director of Port & Distribution Sales for the southern portion of Averitt's footprint, while Gniewek was announced as Director of Port & Distribution for Averitt's northern markets. Shuster's territory covers Alabama, Arkansas, Florida, Georgia, Louisiana, Mississippi, Tennessee and Texas, while Gniewek's territory spans the states of Kentucky, North Carolina, Oklahoma, South Carolina and Virginia, as well as the Chicago, Peoria, St. Louis, Northeast, Northwest, West and West Coast markets.
Shuster and Gniewek both have extensive experience with Averitt. Shuster is in his 30th year with the company, having previously served as a cargo claims investigator, product quality team manager, transportation sales specialist and director of corporate business development. Gniewek, meanwhile, has more than 30 years of transportation experience, including 13 years at Averitt, having served as both a director of Truckload sales and a director of corporate business development.
"Both Tim and David are outstanding additions to our PortSide and Distribution services leadership," said Phil Pierce, Averitt's executive vice president of sales and marketing. "I'm excited about everything they bring to the table, and I can't wait to see how they help us continue to show 'The Power of One' provider to our customers.