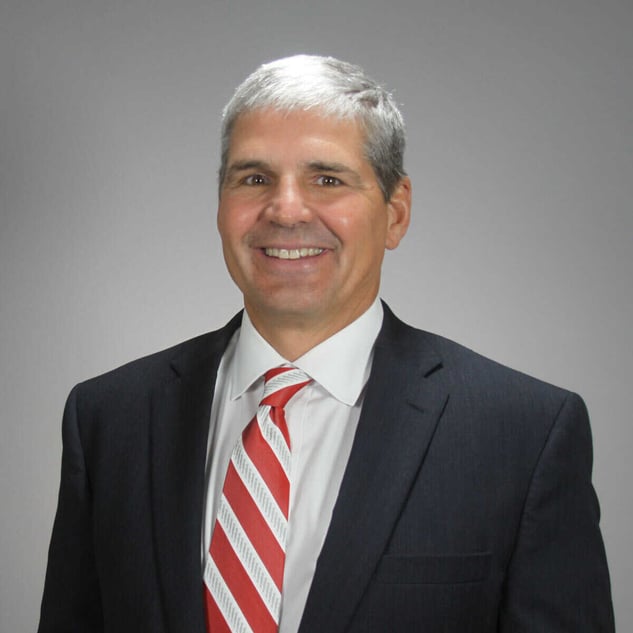 Averitt Express recently named Kent Williams executive vice president of sales and marketing.
Williams started his Averitt career in 1987 as a sales associate in Cookeville. Through the years, he was promoted to service center director roles in Montgomery, Birmingham and Orlando before becoming regional vice president of operations for Florida.
Originally from Orlando, FL, Williams earned a Bachelor of Science degree from Auburn University.
"Kent is a true example of our commitment to promote from within," said Averitt president Wayne Spain. "Under Kent's leadership, we've seen steady growth in the regions he has led, and we're confident he will bring the same enthusiasm to his new role."
Williams fills the position vacated by Phil Pierce, who recently retired after 40 years with Averitt.
Pierce joined Averitt in 1981 and has served in a wide variety of roles, including service center director for the company's Chattanooga location, national accounts executive, vice president of regional sales and his most recent position of executive vice president of sales and marketing.
He is also well known in the transportation industry for his four decades of commitment to transportation excellence.
"There's simply no way to put into words the full impact Phil has made on Averitt Express," said Spain. "His remarkable influence was the reason he became the first and only executive vice president of sales in our history many years ago. His leadership of our sales team played a major role in helping us reach and surpass the billion-dollar mark in annual revenue."
"Phil's energy, enthusiasm, optimism and leadership embody the Averitt culture. Over his 40-year career, he has personally inspired thousands of associates, from salespeople and drivers across the country to corporate associates here in Cookeville. Averitt would not be the company we are today without Phil Pierce," added Spain.