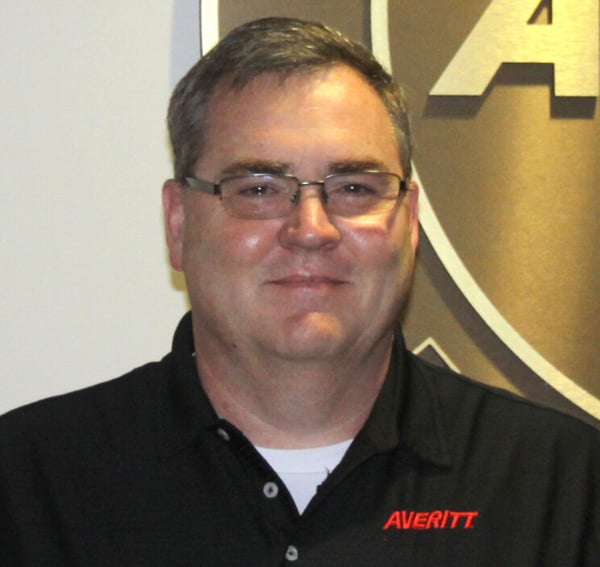 Averitt Express safety manager Jason Bolton was recently named as the Tennessee Trucking Association's Hugh Galbreath Safety Professional of the Year.
According to the TTA, the award is presented "to the individual who has excelled in the field of fleet and commercial motor vehicle safety." Nominees are those who are "responsible for the ongoing development, implementation and management of the safety program in the fleet."
Bolton – a 30-year member of the Averitt team – has served in his current role since 2016. He has a wide range of experience in the transportation industry, including on the dock, as a city and shuttle driver, in sales and as a safety coordinator.
John Walton, Averitt's director of safety and compliance, says the award is well-deserved.
"Jason brings a wealth of knowledge and experience to the table," said Walton, who himself was a winner of the honor in 2012. "His number-one goal is to maintain a top-of-the-line safety program through creative and innovative initiatives. His ultimate desire is to have the safest fleet in our industry."
Bolton says Averitt's commitment to safety is the reason the recognition is possible.
"It's a big deal to me, because it shows that we're doing good things," Bolton said. "It shows that what we're doing works. This culture that we're all a part of is getting it done, and it's getting recognized outside of Averitt. That's a wonderful thing."