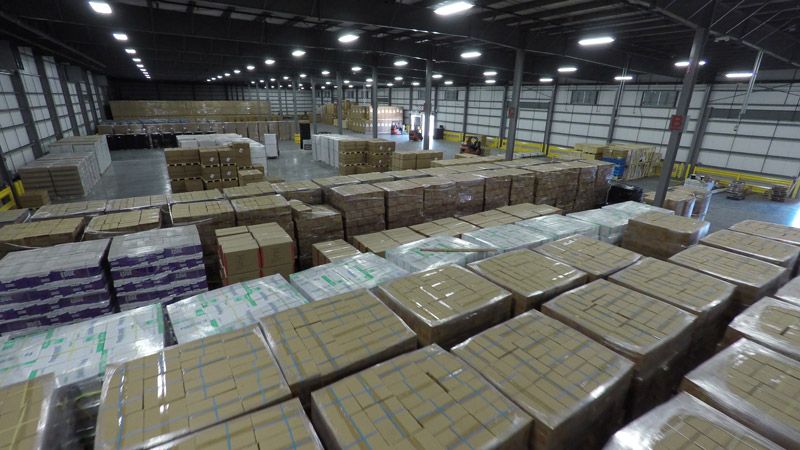 COOKEVILLE, Tenn. — Averitt Express has opened a new international distribution center to help support the growing amount of cargo moving through the Port of Savannah. Located less than 15 miles from the port, the new location features 44 dock doors and more than 80,000 square feet of enclosed warehousing and distribution space.
"Our new distribution center positions us to better serve the growing needs of supply chains that depend on the Port of Savannah," explains Wayne Spain, Averitt's president and chief operating officer. "This facility also drastically increases the capacity and types of services we can perform for shippers in the region."

The new location replaces a previous facility that Averitt operated for more than 20 years. In comparison to the original facility that totaled 9,100 square feet, the new location encompasses more than 123,000 square feet, including warehousing, office and cross-dock space. Aside from LTL and dry van distribution, Averitt will use the additional space to provide a wide range of services for shippers, including cargo transloading, inventory management, order fulfillment and intermodal transportation.

Averitt's expansion in Savannah follows the recent openings of new facilities in Austin, TX, Jacksonville, FL and Nashville, TN. All four facilities include enclosed warehousing space and are part of Averitt's Distribution and Fulfillment network.
---
Watch The Video To Learn About Averitt's PortSide® Solutions!
---