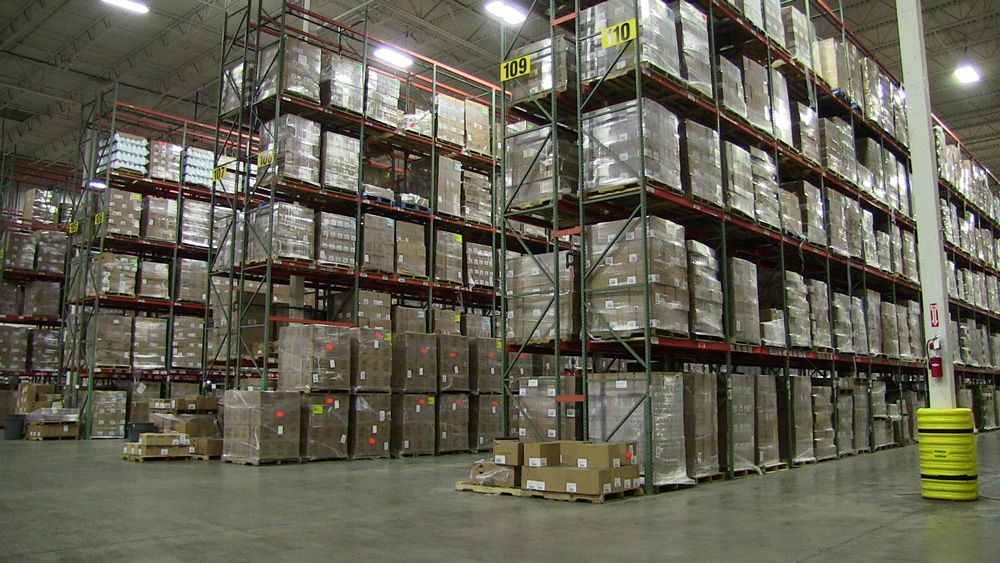 COOKEVILLE, Tenn. — Averitt Express has expanded its supply chain service offerings with the introduction of Averitt Distribution and Fulfillment. The new service provides customers with end-to-end logistics, and inventory warehousing and management solutions.
"The launch of Averitt Distribution and Fulfillment comes at a time in our industry when shippers are increasingly seeking to place inventory closer to key markets and online shopping continues to drive up the demand for order fulfillment services," says Wayne Spain, Averitt's president and chief operating officer.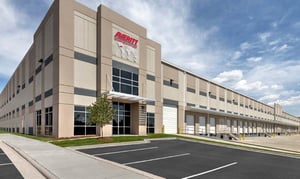 The transportation and supply chain solutions provider ushers in the new service with the opening of its first branded distribution and fulfillment center in Nashville. Located adjacent to Nashville International Airport, the 93,000 sq. ft-facility can accommodate a wide variety of shipping needs, including import and export management, online order fulfillment, pick and pack, small parcel and white glove delivery.
While Averitt has several terminals and standalone facilities that offer joint warehousing and logistics services, the new location expands the company's ability to cater to a more diverse field of shippers with varying needs.
"The first of many to come, our Nashville facility leverages the strength of our existing less-than-truckload and full load network to offer shippers a centralized distribution hub in the South," says Eddie Adkins, director of Averitt Distribution and Fulfillment. "At the same time, we can handle the order fulfillment needs of the growing ecommerce marketspace that tend to move small parcel shipments to both business and residential locations."
Customers that use the new facility have access to inventory visibility via Averitt's warehouse management system and can also integrate their own preferred shipping platforms. Services are customized to the shipper's specific needs, extending all the way from importing to packaging and labeling, and final delivery.
"Over the years, Averitt has grown from a regional less-than-truckload carrier into an international supply chain solutions provider," says Spain. "Averitt distribution and fulfillment is the next logical step forward to position our company as a single-source partner to essentially any shipper."