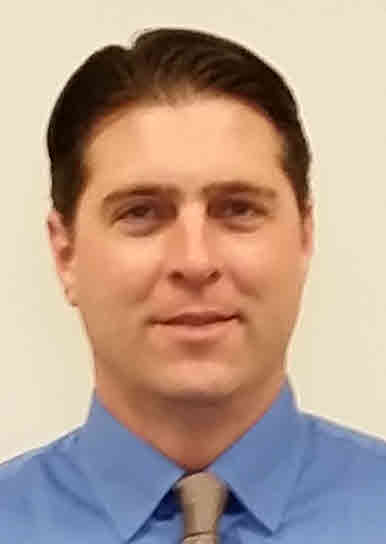 JACKSON, Tenn. – Averitt Express recently promoted Doug Granito to service center director for its Jackson TN facility.
Granito will fill the role previously held by David Harlan, who is moving to Chattanooga to become service center director there. Granito has served as a transportation sales specialist with Averitt since 2015. Overall, he has 20-plus years of operations and sales experience in the transportation industry.
"We're proud of our track record of developing our leadership team from within, and Doug is another example of that commitment," said Larry Mason, Averitt's vice president of operations. "We're confident that Doug gives us strong leadership in Jackson. We're also thankful for David's contributions through the years, and we're excited to see what's in store for our Chattanooga team as he moves there."
Averitt's Jackson-area service center is located at 2093 Express Drive.