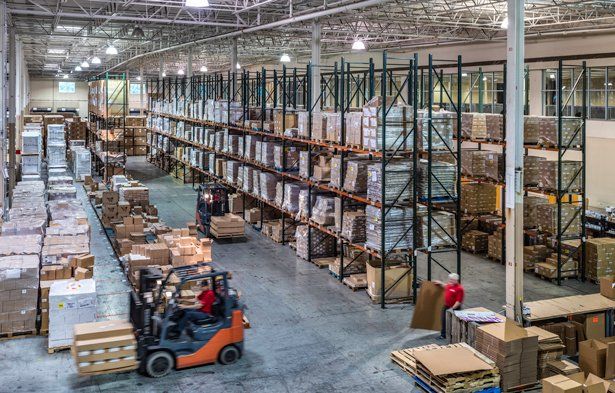 Averitt Express has opened a new distribution and fulfillment center in Atlanta, GA. Located just minutes from downtown and Hartsfield-Jackson Atlanta International Airport, the facility encompasses nearly 140,000 square feet of enclosed space to receive, manage, and distribute freight and inventory.
"We are excited to increase our presence in this vital freight market to better serve the growing needs of our customers," says Wayne Spain, Averitt's president and chief operating officer. "Whether it's moving cargo to or from the Port of Savannah or managing inventory for order fulfillment, this new facility will expand our ability to assist our customers at every turn in their supply chain."
The opening of Averitt's new facility adds to the number of locations the company currently operates in the Atlanta metropolitan area. Two other locations are service centers that are part of Averitt's less-than-truckload and truckload distribution networks.
The new facility is part of Averitt's branded distribution and fulfillment network that consists of more than 1 million square feet of freight and inventory staging space across more than 20 locations in the Central and Southern U.S.
"Atlanta is one of the most diverse hubs for freight flow in the country," says Eddie Adkins, director of Averitt Distribution and Fulfillment. "Our new facility will enable us to better leverage our various logistics and transportation services to deliver complete solutions to shippers that have a footprint in Georgia."