Averitt has been named the "Top Overall LTL Carrier" in the nation by shippers in MASTIO's 19th annual industry survey. This top recognition, driven directly by feedback from shippers, underscores Averitt's commitment to excellence in freight transportation.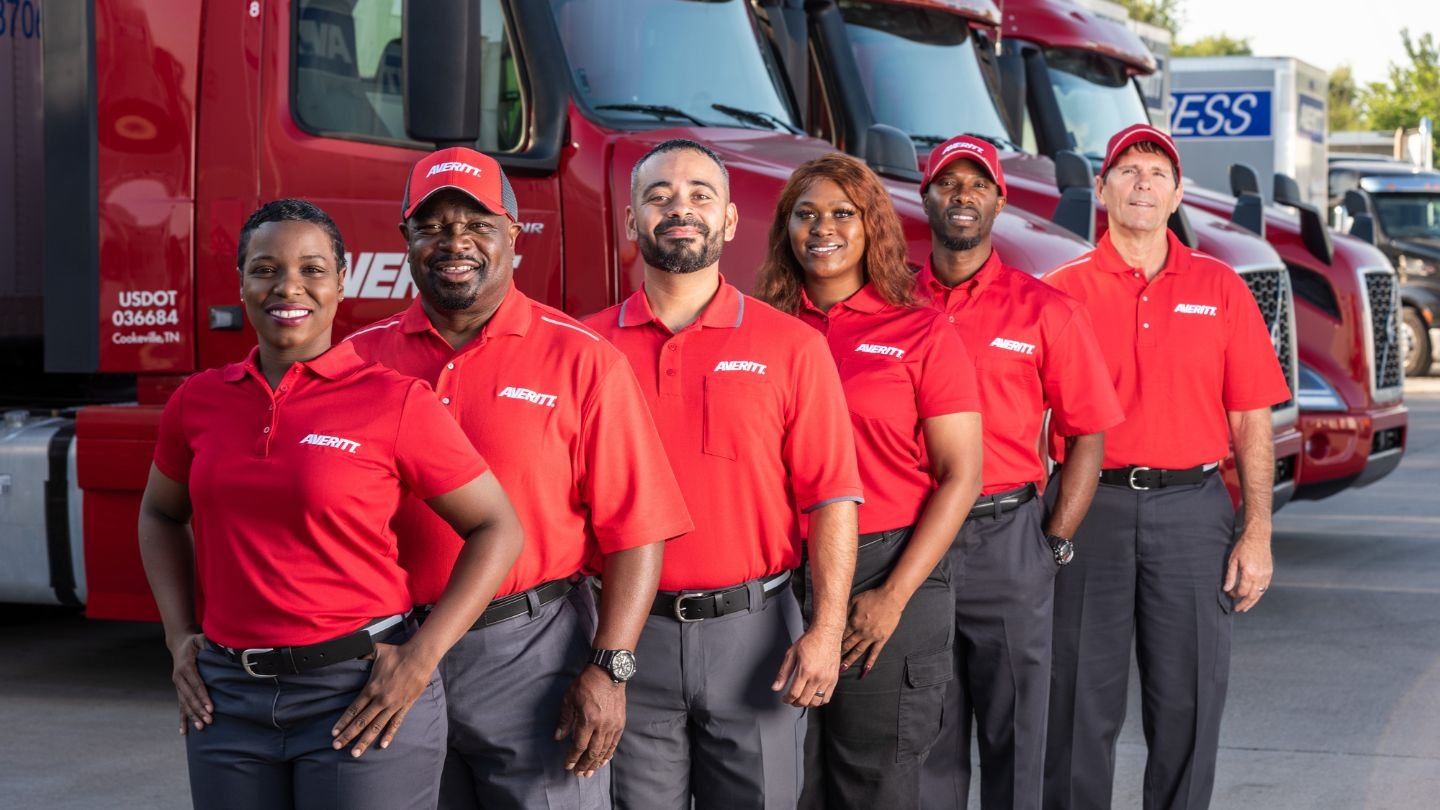 In addition to this highest honor in the survey, Averitt was also ranked as the "Most Recommended LTL Carrier" and "Top Inter-Regional LTL Carrier." The factors that determine the awards include overall value, dependability, technology, ease of business interactions, on-time performance, customer service, and the professionalism of drivers.
Together, these three highest-ranked recognitions serve as a confirmation from shippers that Averitt's service quality metrics are top-of-industry.
"We are honored to receive these recognitions from the shipper community," said Barry Blakely, Averitt's president and chief operating officer. "The results from the study are a direct reflection of the trust and confidence our customers place in us, and the dedication and hard work of our associates who consistently deliver on our promise of excellence."
For this year's survey, MASTIO interviewed more than 1,600 shippers around the nation, resulting in over 5,000 observations. The study provides insights into the factors shippers consider when choosing carriers and their perceptions of the carriers' overall value and loyalty.
"Our yearly analysis dives deep into the collective experiences shippers have with their carriers, focusing on aspects like customer service, technological advancements, reliability, and the overall ease of business interactions," said Kevin Huntsman, MASTIO's president. "With their #1 Overall ranking, Averitt continues to stand out, showcasing its unwavering commitment to fostering robust relationships with shippers."
Averitt has received numerous top honors in the survey throughout the years. The company also earned the title of 'Most Recommended LTL Carrier' in 2021.
Additional service awards Averitt has earned recently, include:
LTL Carrier of the Year (GEODIS)
Regional LTL Carrier of the Year (Uber Freight)
Five 2023 Quest for Quality Awards (Logistics Management)

About Averitt
Serving shippers for over 50 years, Averitt is a leading provider of freight transportation and supply chain management solutions with an international reach of over 100 countries. Averitt's LTL, Truckload, Dedicated, Distribution & Fulfillment, and Integrated services provide shippers access to a wide array of services and customized solutions that cover every link in the supply chain. Together, these services and technology offerings provide "The Power of One" to shippers, allowing them access to multiple transportation solutions from a single provider. Averitt's 9,000+ associates are dedicated to delivering the most reliable services within the industry and promoting a company culture centered around people, communities, and giving back. For more information, call 1-800-AVERITT (283-7488) or visit Averitt.com.
Averitt Media Contact
Please contact media@averitt.com or visit Averitt.com/Media for additional information and photos.
About MASTIO
MASTIO, commemorating a distinguished 34-year legacy in the industry, excels in delivering an impartial, third-party vantage point to discerning clients seeking a comprehensive evaluation of their corporate identity. Our expertise lies in uncovering the perception of their customer value, expanding their client base, gaining insights into the competitive landscape, and enhancing their market intelligence.