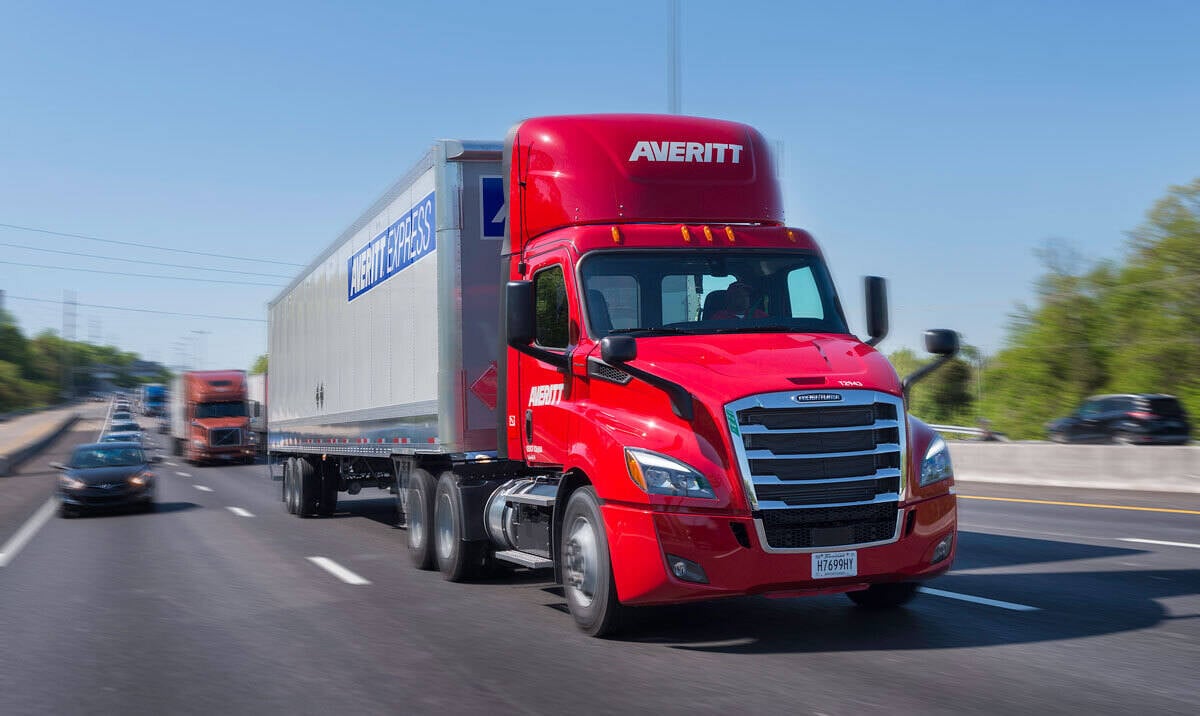 Mastio & Company, an independent research agency that specializes in the less-than-truckload (LTL) industry, recently honored Averitt Express for service quality.
Results from the 17th annual LTL Carrier Customer Value/Loyalty Benchmarking Survey placed Averitt as the top inter-regional LTL carrier in the country.
The study consisted of interviews with nearly 1,500 major shippers throughout the U.S. The interviews allowed shippers to gauge carriers on several attributes, including quality of performance, pricing, and customer service.
"Our annual study gauges the overall shared experiences that shippers have with their carriers in terms of customer service, technology, reliability and ease of conducting business with," said Kevin Huntsman, senior vice president of sales for Mastio & Company. "Year after year, Averitt continues to showcase a company culture that puts customers and people first."
In addition to taking the top spot in the inter-regional service category, voters named Averitt the second "Most Likely to Recommend" LTL carrier in the nation.
"We are honored once again to be recognized by the shipping community for our team's dedication to delivering a quality service that businesses can count on," said Wayne Spain, Averitt's president. "Even through the challenges we've faced as an industry and nation this past year, our drivers and associates have continued to go above and beyond for our customers."