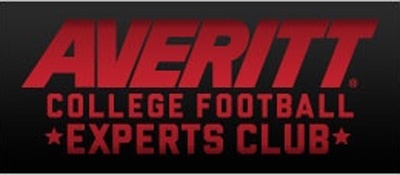 Averitt Sports Fans,


We wanted to let everyone know
we will not be having the college football pick 'em program this year. The company that had administered the technology for us was sold and is no longer providing the platform. We made every effort to revive the program with a different provider, but we simply did not feel confident we could provide the same quality experience to which our customers had grown accustomed.
In any case, we appreciate your past participation, and we hope you enjoy the upcoming season.